A woman-run business with over 15 years of results-driven experience. Personalized attention with custom-tailored services. Friendliness, attentiveness, and a great sense of humor.
That's our company, our team, and what we bring to you.
"Having worked on both the agency and client side, I have a unique perspective on how Search can work – we focus on high impact initiatives aligned to what is most important to driving your business. One of my favorite clients taught me how to demonstrate the fruits of our SEO/PPC labor by focusing on identifying those sometimes-hard-to-find "shiny pennies" to communicate up and out throughout her organization."  – Mary Smucker-Priest, CEO
the not-so-simple leaders of Simple Search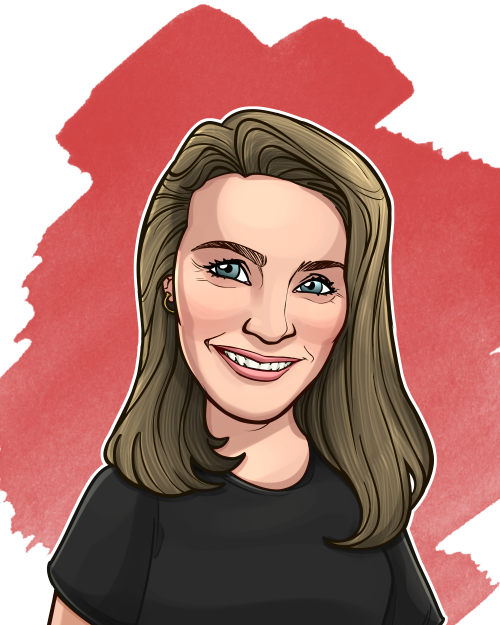 Mary Smucker has been a search marketer since 2004, working both agency and client side. She started Simple Search in 2016 and is proud of her team and company's dedication to client success and digital marketing excellence. Mary has always loved words and spent many of her grade school days at the library reading through almost the entire children's section. Search marketing was a natural progression. She lives in the Hudson Valley with her family, including a dog, 2 cats and a crazy kitten.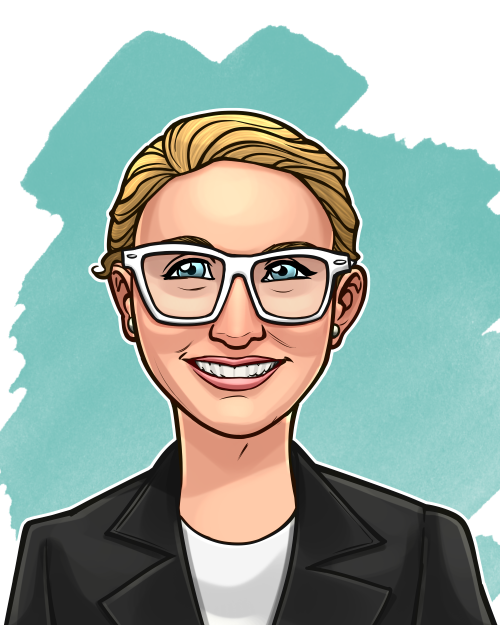 Launching into her digital career in 2010 after a degree in Advertising from the University of Maine, Katie quickly fell in love with SEO and Local Search working at agencies in Portland, Maine. Opportunities called her to Boston where she continued to work at agencies as well as in house for the travel industry and non-profit sectors. She thrives on working collaboratively and digging deep into data sets to simplify storytelling and get to the nitty gritty "so what?"
She currently lives in Boston with her family, including a very fat cat named Squeaks and a rambunctious puppy named Tonks.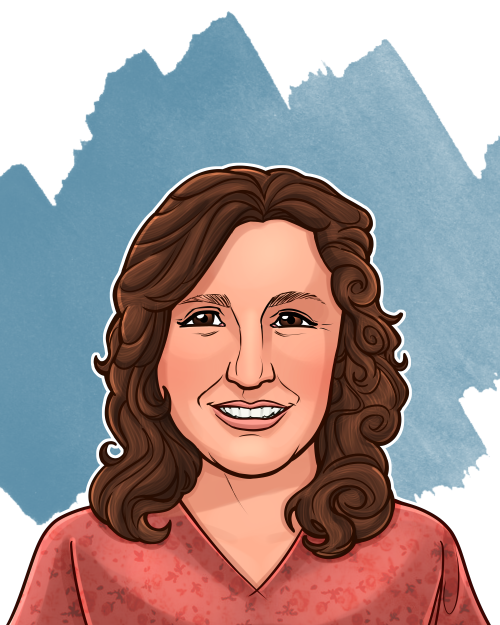 Meridith has almost a decade of experience managing paid digital strategies for clients across verticals on Google Ads and Microsoft Ads, including Search, Display, YouTube, Shopping and Remarketing efforts. Her expertise includes account setup, keyword and audience strategy creation, ad creation and testing, account optimization, and detailed reporting. As the Director of Paid Search, Meridith oversees our Paid Search team to provide insightful, efficient, and effective campaigns.
Meridith loves building trusting relationships with clients and making calls a highlight of their work week while delivering results that help them shine in their marketing team objectives!  
Meridith enjoys working on her 80 acre farm in RI and going to the beach.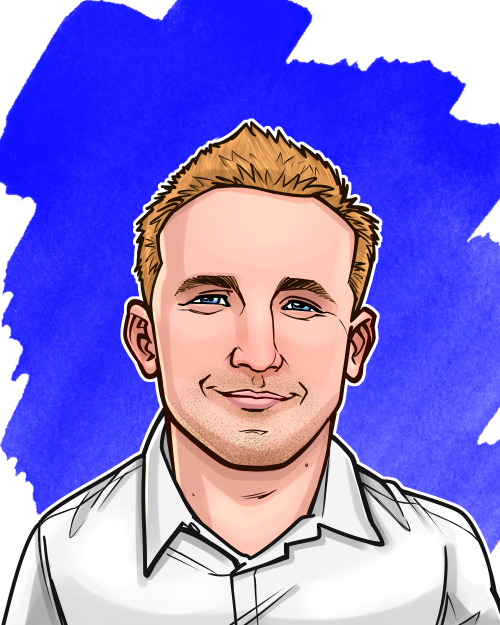 Cody graduated from the W.P Carey School of Business at ASU with his BS in Business Entrepreneurship in 3 years, and proceeded to complete his MBA. Cody then took a position at Google in the Agency SMB Development Program working with National & International premier partner Marketing Firms optimizing their performance and maximizing returns. This included large brands such as SuperStroke USA, University of Wisconsin, Barstool Sports, and more. While at Google, Cody completed an Executive Certificate with MIT in Digital Marketing Analytics. In October of 2020 Cody left Google and launched Cranked Marketing with the goal to directly help companies expand and grow their businesses.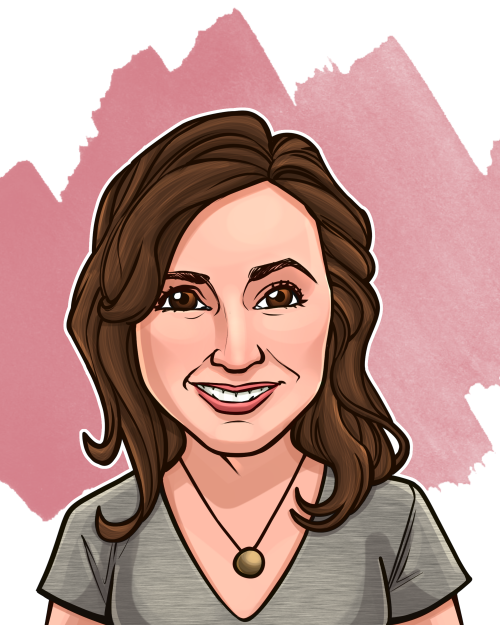 Stevie Egan is our SEO Coordinator. With her inquisitive and thorough approach, she is an asset to our SEO team. She graduated with a Business Degree from Robert Morris University and is now enjoying both the art and science of the marketing world. Stevie enjoys trying new recipes, tending to her houseplants, and spending time in nature. She lives in the Pittsburgh area with her husband, 4 kids, 2 cats, and her longtime companion turtle Skiperdey.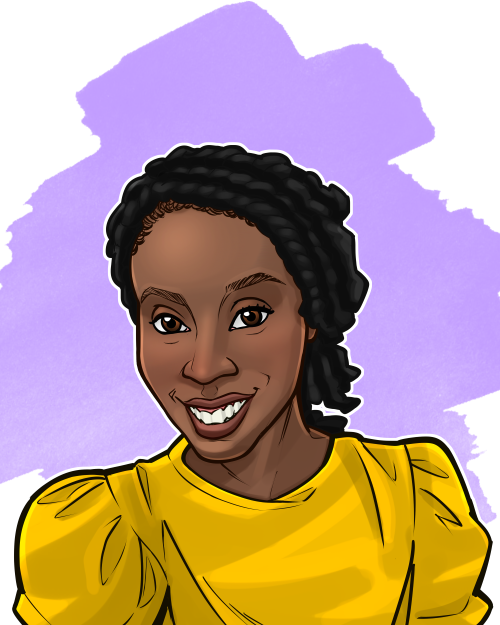 – 4 years social media manager for the arts.
– I love promoting the things I believe in so it's great to be able to help others get their message across via social media.
– Mom of 2 boys and I have an art gallery in Philadelphia.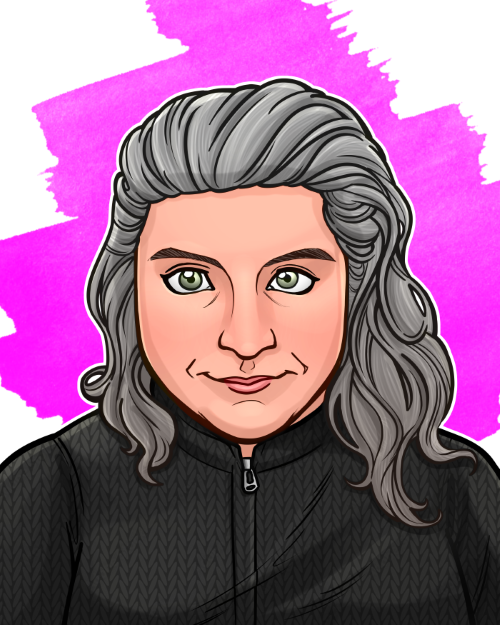 Carrie worked in academic settings for 20+ years with experience in data analytics and visualization, technology management, and program evaluation. She started bringing her skills part time to SEO four years ago and has worked full time in SEO for over a year. She enjoys the dynamic and interconnected environment of SEO work. In her spare time, Carrie fosters guinea pigs for a rescue, providing medical help if needed and caring for foster piggies while they are in the adoption process.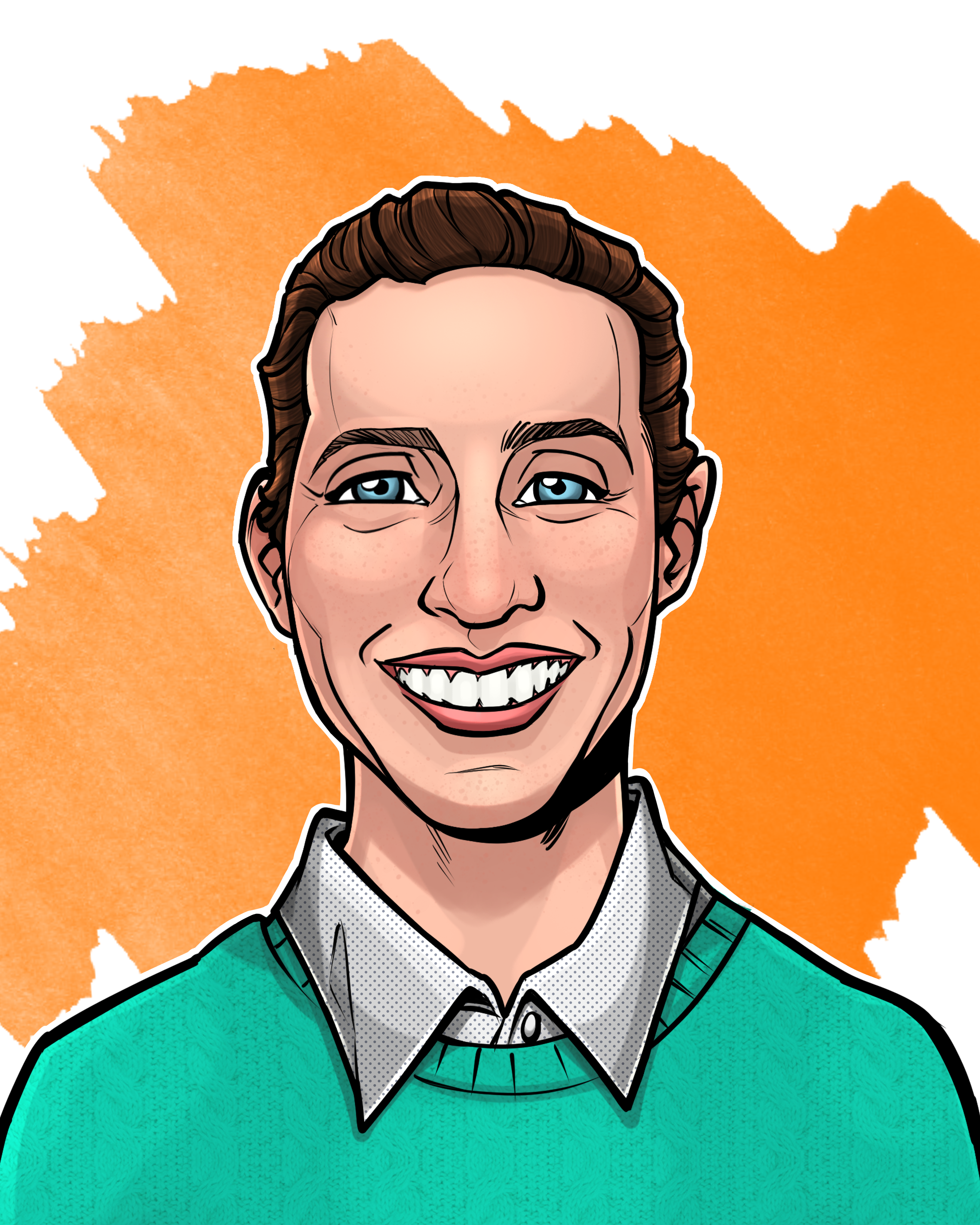 Jamie has over a dozen years of experience in the digital marketing realm with a particular knack for SEO and content creation. After graduating from Penn State University, it was almost by happenstance that she found herself at an Internet marketing agency in a content role, but quickly fell in love with the ever-changing landscape that is organic search. That passion still persists today and she enjoys sharing that excitement with clients, helping them to understand best practices and strategies to improve their online visibility. Ever the writing nerd, she also maintains her own blog where she shares her musings about anything and everything TV-related. Away from the computer, Jamie enjoys exploring the great state of New Jersey via her bicycle and kayak.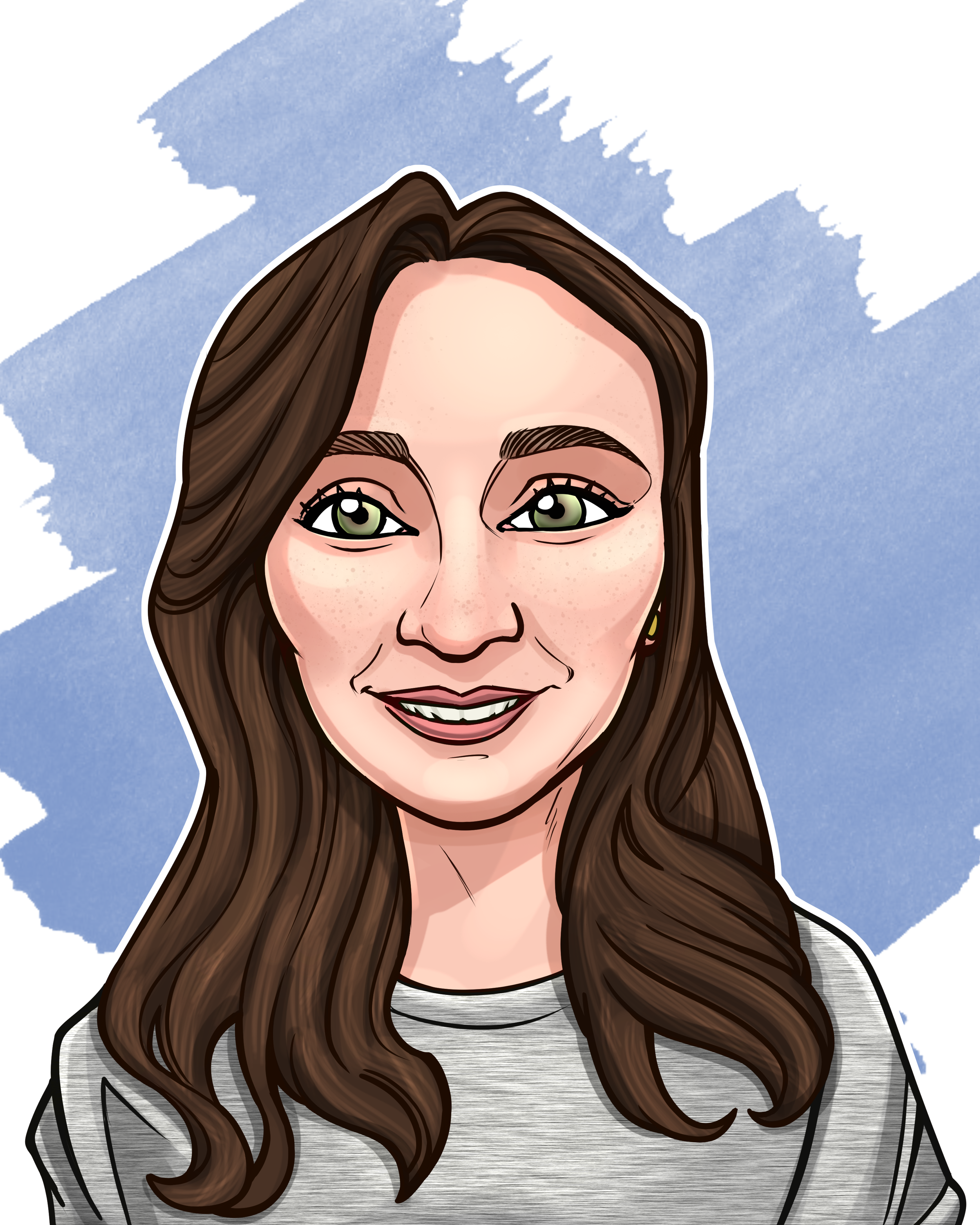 Shannon began her career in digital marketing through a passion for writing and quickly became fascinated by SEO. Through her experience growing the online presence of healthcare clients, law offices, and fintech businesses, she's learned the ins and outs of developing data-oriented organic strategies that reach to the heart of the issue. She enjoys cultivating meaningful relationships with clients and learning about their unique challenges.
In her free time, she enjoys hiking around southern California, spending time at the beach, watching documentaries, and browsing local bookstores for new reads.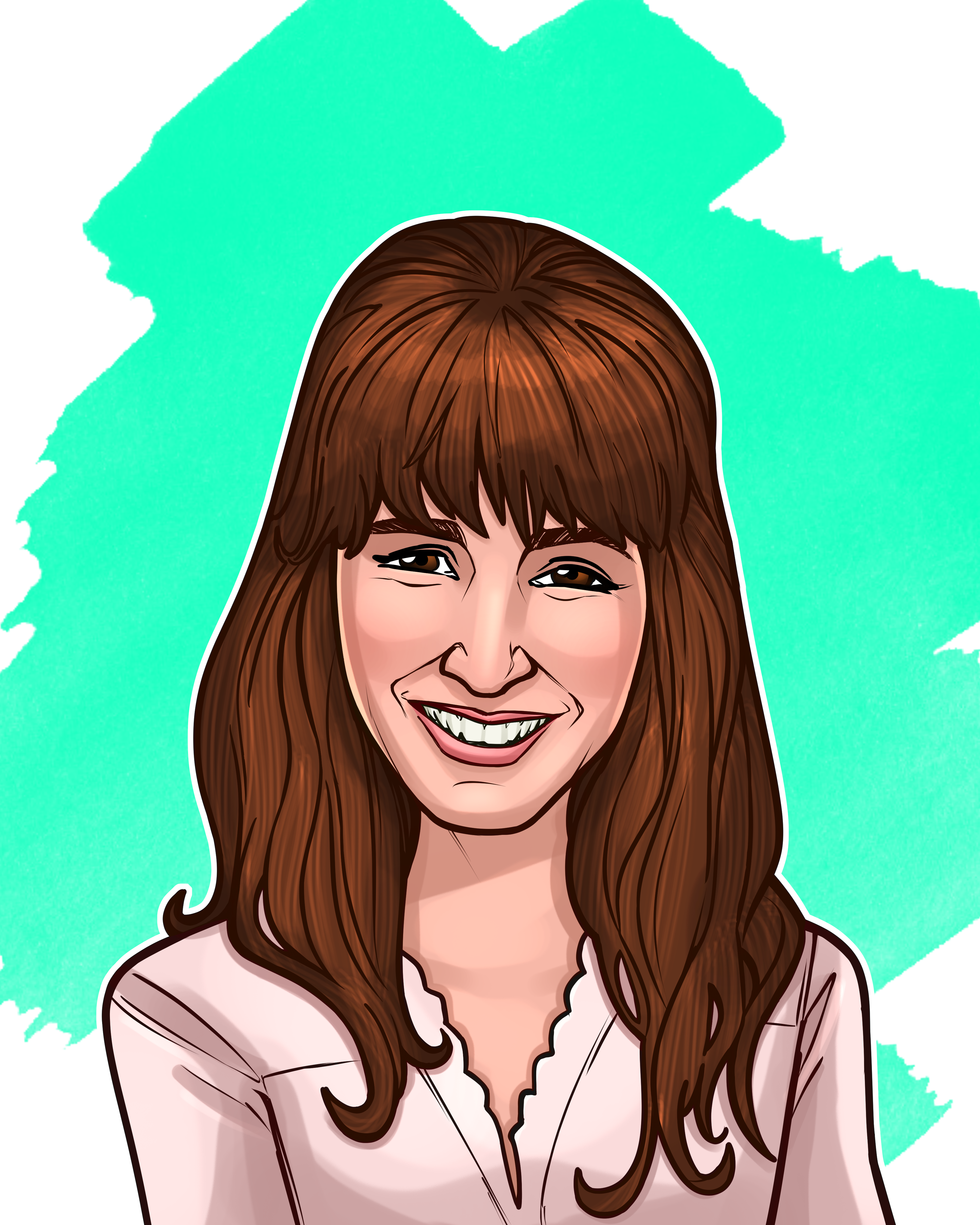 Resident SSM "content queen", Lesley brings over a decade of Internet marketing experience to her role as Senior SEO Manager. An artist and musician as well as a lover of words and numbers, she applies both her creative and analytical strengths to content strategy and technical SEO at Simple Search. When not whipping up competitor analyses or combing through keywords, Lesley loves to bake, spend time by the ocean, and make ridiculous videos with puppets that often make their way onto the Internet.
Laetitia has 20 years of experience in multilingual digital marketing. Originally from France, Laetitia started her career in Japan upon graduating from her MBA and spent 6 years in Asia, working agency-side and helping clients strengthen their online presence. She moved to New York in 2011 with GroupM to manage global paid search and paid social programs for Fortune 500 clients.
Laetitia runs media activations from strategy to execution and everything in-between, across both B2B and B2C eCommerce.
She currently lives in Maine, and in her spare time raises sheep, pigs and chickens, with the help of her herding dog, Bill, and her husband!