Facebook Ad Management Made Easy
Take your Facebook advertising game to the next level
Facebook advertising provides a fast, efficient, and cost-effective way for your business to connect directly to your target audience. The platform offers innovative, state-of-the-art market segmentation tools and has several great ad format options.
Businesses of all sizes, from sole proprietorships to Fortune-500 corporations, use Facebook to quickly and efficiently generate profitable, high-ROI campaigns.
Compared to other advertising formats, Facebook ads are accessible and affordable. There's just one major catch: to have lasting success within the Meta ecosystem you need to understand how the platform works.
That's where we come in.
Get expert help managing your Facebook ad campaigns
At Simple Search Marketing, our experienced social media ad strategists help with the development, execution, optimization, and management of high-ROI advertising campaigns on Facebook. Leveraging advanced analytics, A/B testing, and industry-standard best practices, we work closely with your team to ensure that each ad resonates with your pre-defined target market as well as assisting you in finding new targets that you may not have been aware of.
From standard image and video ads to carousels and collections, we know what it takes to build brand awareness, attract new audiences, and generate sales from social media advertising. Are you unsure how to manage the new backend? We can help you navigate the business manager and make sure that you are always in control of ownership of your assets within Facebook/ Meta. We can also help regain control of accounts or pages that may have lost ownership due to employees or agencies moving on. We smooth out the wrinkles and make the process simple for you. Book a free consultation today to learn more.
The best way to see past the smoke and mirrors and separate the authentic SEO agencies from the time-wasters? Viewing real data from real clients. Check out some of our high-ROI results below.
"Simple Search Marketing is a true marketing partner. They have spent significant time learning our business so they can really be sophisticated about our search engine optimization and paid search strategies. The team is equal parts savvy, friendly, and helpful. They always take time to explain the multitude of complexities in the world of search, while helping us prioritize where to invest our time and money. Partnering with Simple Search was my first and easiest decision to make as a B2B marketing leader—bringing them along from my last company to this one"!
"We have worked with Simple Search this year on a multi-channel digital strategy, including advertising for the first time on LinkedIn, and the results have been phenomenal. Our ads for lead generation CTR and CPL are performing far ahead of market competitors and we have seen real impact on our webinar registrations. I would highly recommend Simple Search for anyone looking to market strategically and competitively on LinkedIn and across all other digital marketing channels"
"Simple Search Marketing became an extension of our growth marketing strategy at a critical time in our business. We transitioned management of all paid media campaigns to SSM in a very short amount of time and the team was able to provide critical boots on the ground to repair connections to our marketing technology stack to ensure proper measurement and optimization. Professional and detail oriented, SSM helped us hit 120% of our lead generation goals within the first few months of working together. They were tenacious in optimizing ongoing and existing campaigns from multiple business lines. For lead generation marketing, this team has proven to be an incredible asset and one I would happily recommend."
Facebook Ad Types We Manage
Want to connect to your target audience directly on their newsfeed? We can help. Our social media experts combine eye-catching visuals with persuasive headlines and ad copy to generate traction for your Facebook campaigns.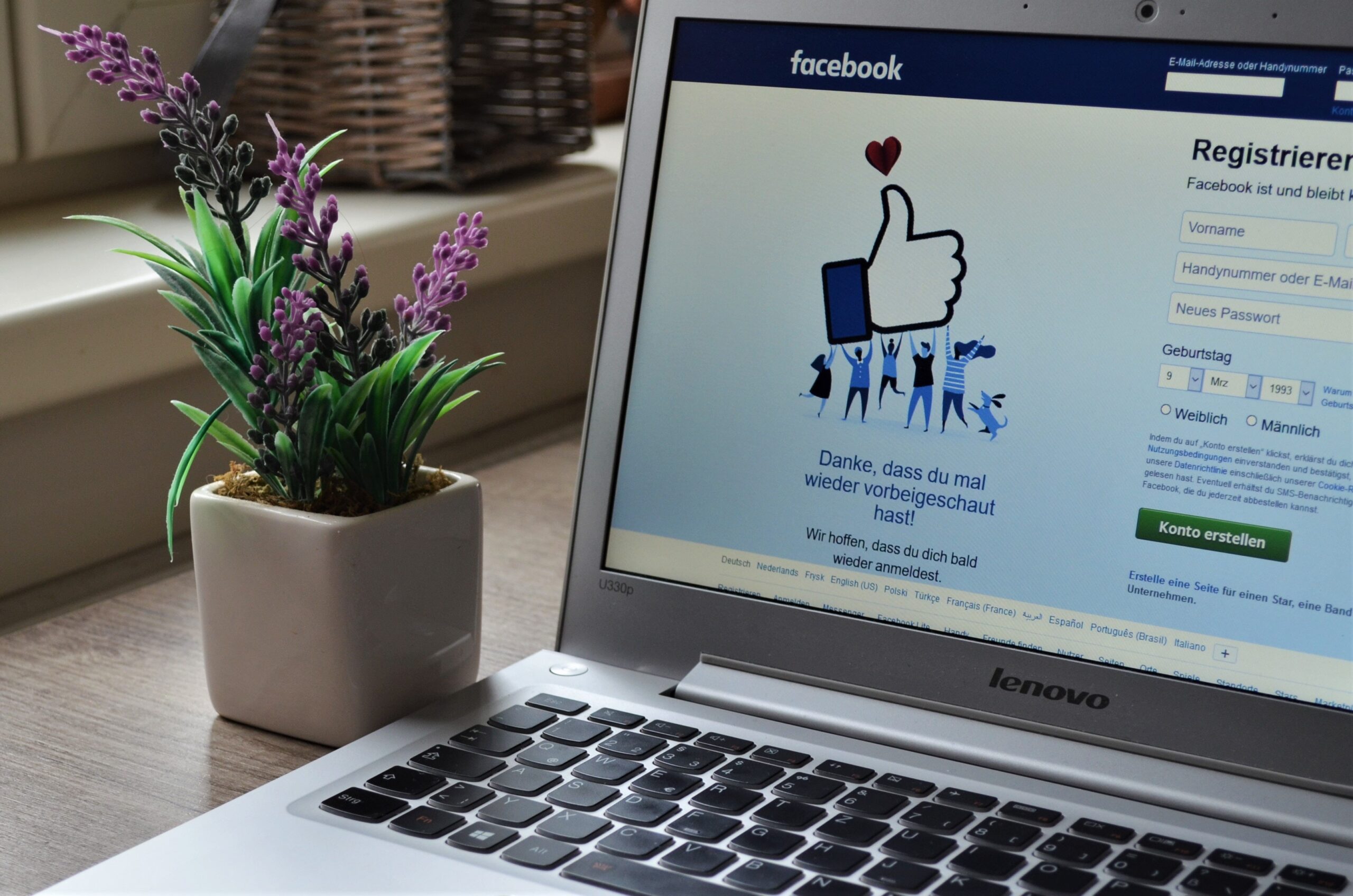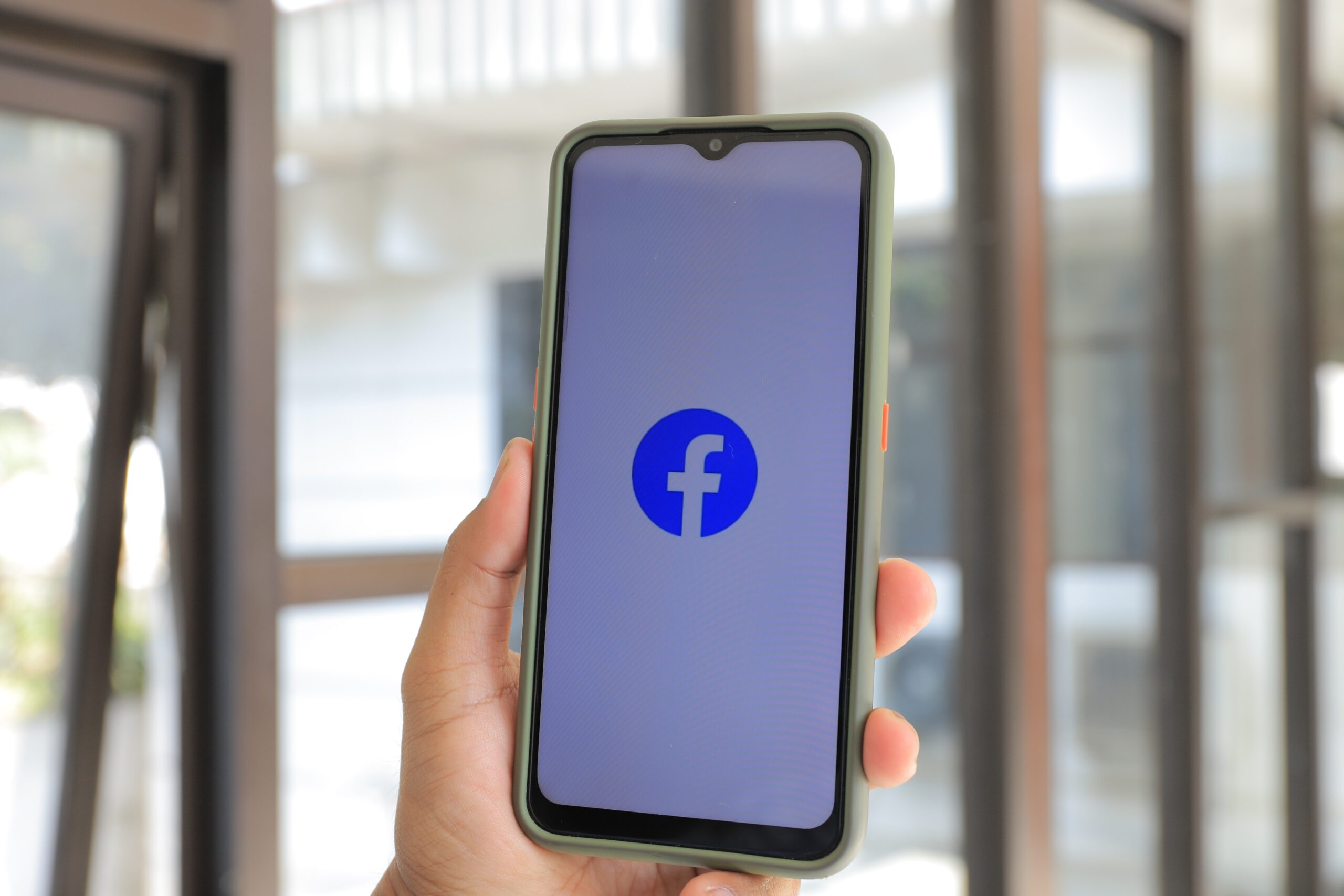 Ready to bring your brand's message to life? A video ad is a great way to capture your audience's attention, increase your advertising ROI, and take your targeted Facebook campaigns to the next level. We can advise on best practices and placement options.
Struggling to fit your message into just a few words? With a carousel, you can combine up to 10 related videos or images (and CTA links) within a single ad. Maximize the value of this unique format with our in-house specialists today.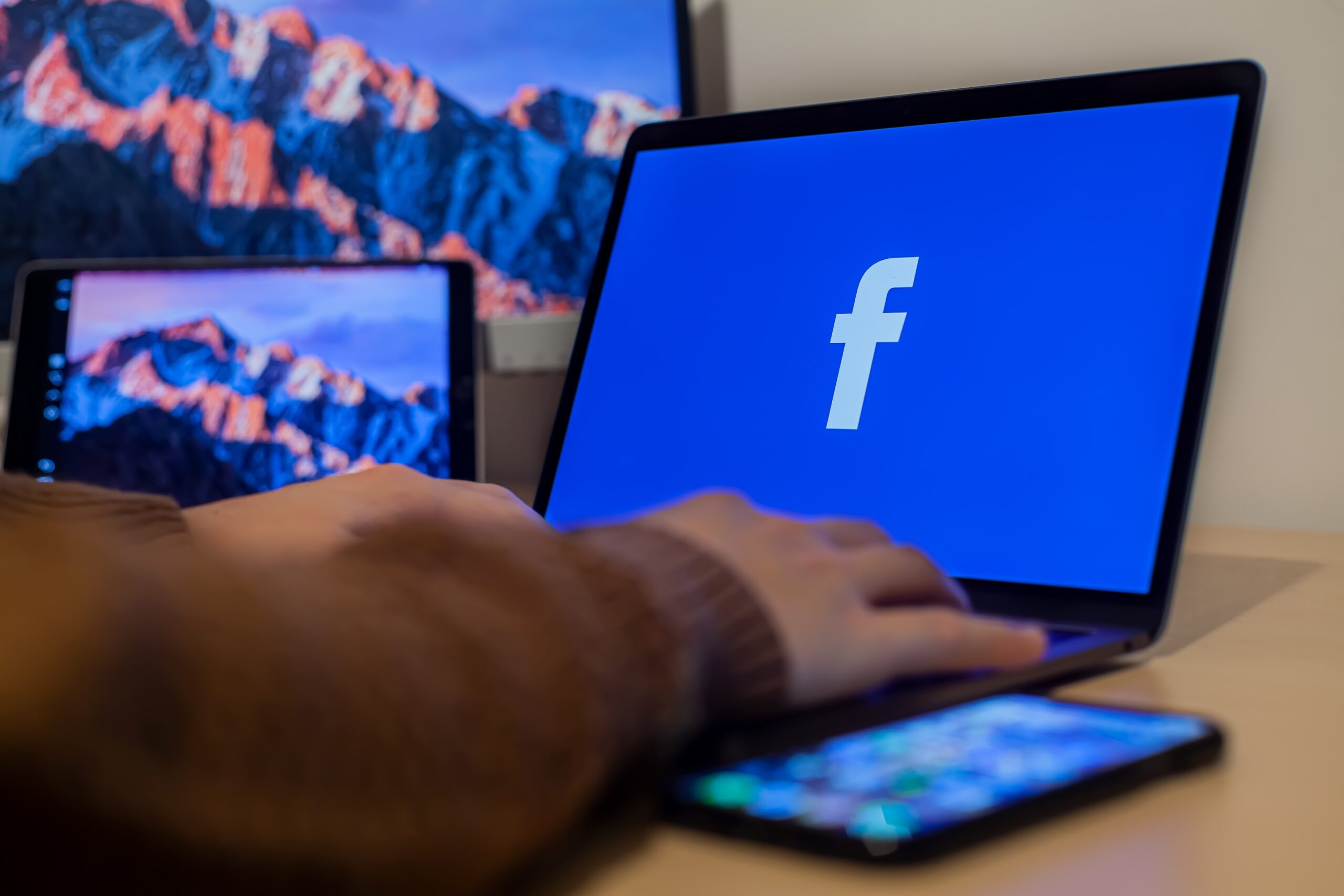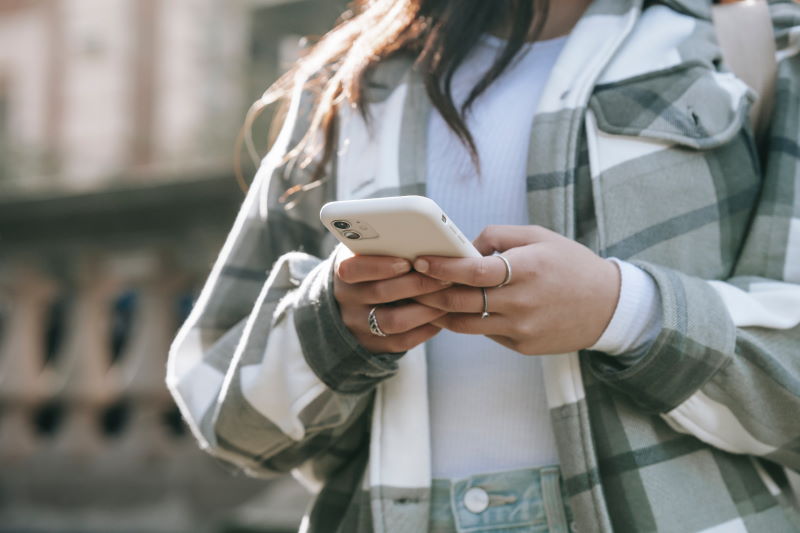 Work smarter, not harder. Create up to 10 images/videos, up to 5 versions of ad copy, and up to 5 headlines – Facebook's advanced AI will mix and match the content to create optimized ads based on your campaign objectives.
Want to take your audience on an immersive journey through your branded assets? Instant experience mobile ads trigger a customized full-screen experience the second the ad is tapped on or clicked.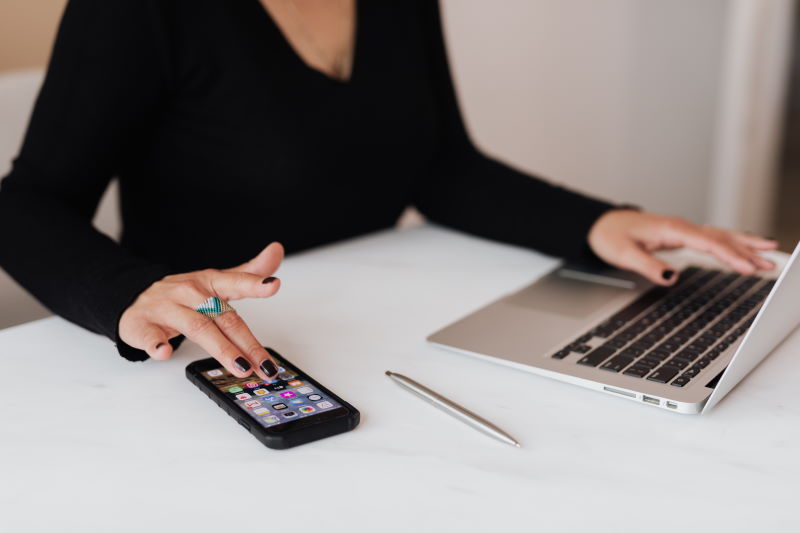 Need help highlighting your new inventory? The Meta Collection ad format combines multiple products into one customized instant experience that makes it easy for your target demographic to view and purchase your featured products.
Our Process: How we Manage (and Grow!) Your Facebook Ad Account
1. Free Introduction Consultation
Before diving into your first Facebook advertising campaign, we like to schedule a free introductory consultation. Discuss your business's goals and aspirations with our specialized, tight-knit team and evaluate our fit moving forward.
2. Market Research & Strategy Development
A winning Facebook advertising campaign isn't created in a vacuum. To ensure success, we'll take a deep dive into your business, undertaking comprehensive research to identify your optimal customer persona/s and unique brand voice. As well as research your competitors.
3. Preliminary Campaign Launch
Here's where it gets exciting! Using the information gathered during stage 2, we will develop and launch your first Facebook ad – the budget, ad format and other specifics of the campaign will be customized to match your exact requirements.
4. Track Analytics & A/B Test
Using the wealth of analytical tools built into Facebook's advertising platform, we'll evaluate the early performance of your ads. From there, we fine-tune the process to ensure that you are maximizing the value of your Facebook ad spend.
5. Optimized High-ROI Solutions
When it comes to social media advertising, analytical data is the gift that keeps on giving. Every time we deploy an ad, we gain insights that can be used to further optimize your approach, improve your performance, and deliver quantifiable high-ROI results.
From here, we can continue to optimize the same campaign or get started on the next one – it's entirely up to you!
Ready to get started on your first Facebook Ad campaign?
Expert solutions are just a few clicks away. Schedule a free consultation and discuss your options with our friendly team today.
How can I use Facebook ads to get sales?
Facebook offers the ability to increase sales by putting your message in front of a highly segmented, engaged audience. By placing your advertisement directly in the newsfeed of the people most likely to purchase your product, you can drive traffic to your sales pages, landing pages, and e-commerce stores.
Why would I use a Facebook ad agency rather than do it myself?
Turning to a professional Facebook ad agency for your Facebook advertising is like turning to a professional plumber when fixing your pipes. You could handle everything yourself, but it is often cheaper, faster, and more effective to outsource the work to someone with the tools and experience to get positive results.
Is it cost effective to pay an agency to manage my Facebook Ads?
If you partner with Simple Search Marketing it is. Our analytical, data-supported approach is designed to maximize the reach and ROI of your campaign while keeping your ad spend profitable.
Do Facebook ads work for startups?
Absolutely! Facebook advertising is one of the most accessible, affordable, and cost-effective ways for new startups and other emerging companies to spread the word about their brand. In fact, a number of the platform's ad features and formats were actually designed to build awareness, not generate sales.
Do Facebook ads work for small businesses?
Small businesses are among the biggest benefactors of Facebook's accessible, affordable advertising model as many other popular advertising formats, including TV ads, billboards, and radio spots, have a prohibitively high cost of entry.
What type of Facebook ad is most effective?
The most effective type of ad depends on the specifics of the campaign. Some products might benefit from a standard image ad over a carousel ad or instant experience. For others, the exact opposite is true.
At Simple Search Marketing, we specialize in helping clients create optimized campaign objectives based on their specific goals, then identify the ad format (or formats) that will deliver the best results.
Is Simple Search Marketing part of the Facebook Marketing Partners Agency Program?
Yes. As part of the Facebook Marketing Partners Agency Program, Simple Search Marketing combines industry-standard best practices with a high-ROI client-oriented approach.
Does Simple Search Marketing design Facebook Ads?
Simple Search Marketing specializes in strategy development and Facebook ad management, not design. We can help you find qualified 3rd party graphic design and animation professionals, but we do not currently handle these services in-house.