An SEO Agency that makes SEO, simple.
When it comes to online marketing, SEO is oftentimes the underrecognized powerhouse of digital channels, driving the highest quality traffic and leads. SEO success doesn't occur overnight and it can sometimes be difficult to evaluate agencies at first glance. You've likely seen ads or gotten emails with promises like "we can get you in the #1 position for $99", but it really doesn't work like that. Google is smarter, for better or for worse. At the highest level, good SEO depends on a commitment to producing high quality content published on a website that is easy for search engines to crawl. There are other important elements including competitor research, keyword strategy, and iterative guidance that are key to ensuring your hard work gets noticed by search engines. This is where Simple Search steps in.
At Simple Search Marketing, we back up everything we recommend with transparent analytics and data. Our skilled SEO experts have decades of experience generating sustainable, high-ROI organic traffic for websites, landing pages, and a wide variety of other digital assets. From comprehensive technical SEO audits to keyword research and content optimization, we specialize in all aspects of on-page and off-page search engine optimization. As your SEO agency, we go above and beyond to customize a strategy for you, meeting (and typically exceeding) your organization's organic traffic goals.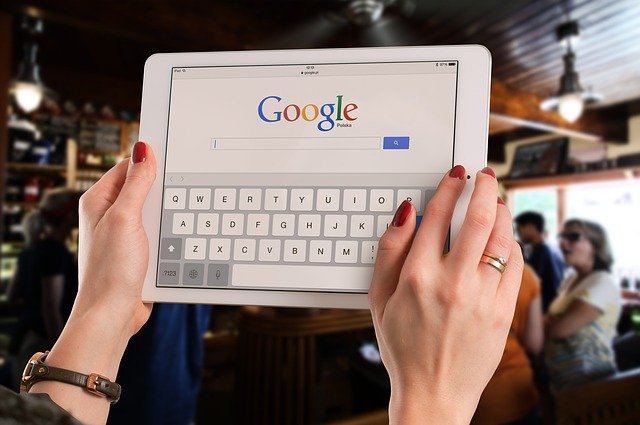 Ready to drive engaged, high-quality web traffic to your site?
SEO is an iterative process and depends on four major factors: site "crawlability" (the ability of search engines to find & index content), keyword usage, content, and internal/external linking. Some of the initial SEO activities will include:
Keywords: Establish keyword/category targets based on awareness (traffic driving) and conversion (action driving) keywords.
Baseline Report: Set a baseline for current rankings, traffic and leads to ensure all good SEO on the website is carried into all recommendations moving forward.
Site Structure & Technical Audit:  Propose structural elements (folders, sitemaps, 301 redirects, etc.) to provide a friendly navigational experience.
Content Optimizations: We will work with the content writer to optimize all forms of content, including tags, internal linking, keyword density, content/heading edits, etc. A particular focus will be given to landing page optimizations with the focus of UX, FAQs, themes highly aligned to what your target audience is interested in. We will work hand-in-hand with the development team to make sure that content recommendations can be implemented seamlessly by internal teams or by Simple Search.
Filling Content Gaps: We often propose additional pages to capture themes that aren't already on-site leveraging the competitors we previously identify and more!
On-Site Promotion/Links: Ensure visibility for new content across the website via homepage modules, header/footer, and links from various powerful pages.
Off-Site Promotion/Links:  Ensure new pages are being linked to and create a non-paid strategy that curates evergreen links.
Scaling SEO & Social Media: Scaling social media best practices across an organization can play an important role within SEO strategy.
Monthly Reporting: Each month we will provide a full website report which will include cutting edge insights and analyses to improve and increase organic traffic and conversions.
Keyword position fluctuations
Traffic changes to top pages/sections
On-site conversions/leads from organic traffic
Organic traffic as % of all traffic
Mobile vs. desktop traffic
User metrics (bounce rate, pages per visit, etc.)
Other metrics desired by you!
How to Choose an SEO Agency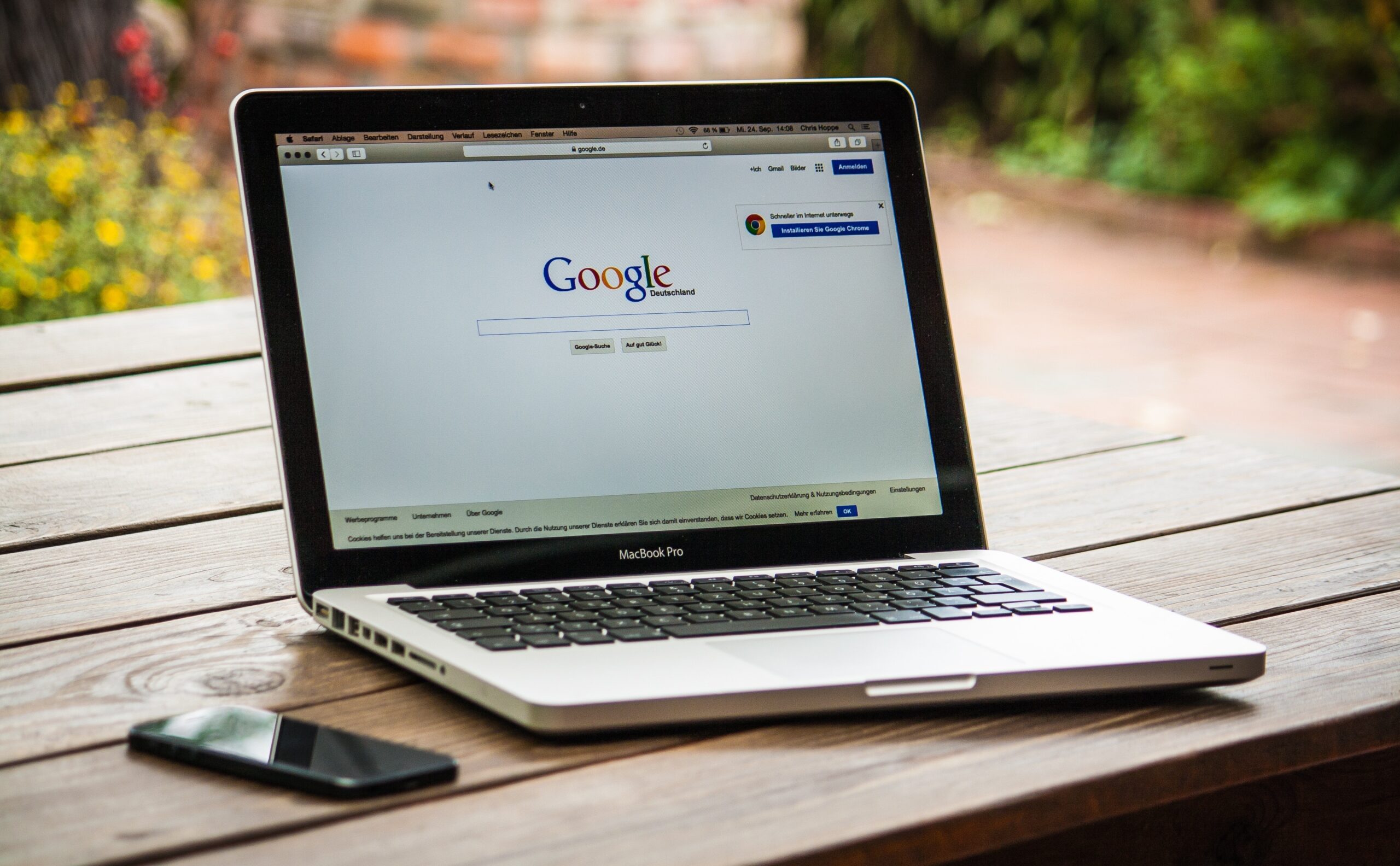 There are two main factors to consider when choosing the right SEO agency for your business. The first, and most obvious, is evaluating whether the agency has the skills, knowledge, and technical competency to improve your search ranking and generate high-value traffic. This can typically be accomplished by viewing data from past projects and/or getting feedback via references from existing or former SEO clients.
The second factor to consider is the alignment with your brand. An SEO agency that is curious about what matters to you and goes the extra mile to discover that and align strategies to that is hard to come by. We are curious, dedicated, and get sincere gratification out of delighting our clients.
Most reputable SEO agencies like Simple Search Marketing, offer a free consultation to help you explore the mutual fit.
Our SEO Clients see Real ROI
The best way to see past the smoke and mirrors and separate the authentic SEO agencies from the time-wasters? Viewing real data from real clients. Check out some of our high-ROI results below.
"Simple Search Marketing is a true marketing partner. They have spent significant time learning our business so they can really be sophisticated about our search engine optimization and paid search strategies. The team is equal parts savvy, friendly, and helpful. They always take time to explain the multitude of complexities in the world of search, while helping us prioritize where to invest our time and money. Partnering with Simple Search was my first and easiest decision to make as a B2B marketing leader—bringing them along from my last company to this one"!
"Simple Search is simply amazing. I have had the pleasure of working with Mary and her highly skilled team for many years with a wide variety of business categories focusing on B2B AND B2C audiences. Whatever the challenge the team has a solution focused and competitive mindset and delivers above and beyond what is asked."
"Simple Search Marketing is the best! We used them for over a year to help improve SEO for Muir Way. Our account manager, Katie, and her team are very knowledgeable, communicative, and thorough. They've investigated every opportunity to optimize searchability and enhance the website for better results. The hard work they've done has paid off, and our organic search results greatly improved. I highly recommend Katie and the SSM team for any SEO needs."
Is the agency Google Analytics certified?
Yes. In addition to decades of combined experience developing high-ROI search engine optimization strategies, Simple Search Marketing has also obtained Google Analytics certification to give future clients confidence in our knowledge and abilities.
How do I choose an ecommerce SEO agency?
The best way to evaluate ecommerce SEO agencies is by viewing past results for similar clients. In general, an SEO agency that can successfully drive targeted, highly engaged traffic to one ecommerce store can do the same for ecommerce businesses selling entirely different products, but choosing an agency that has experience within your niche can be an added bonus.
Should I hire an SEO agency before or after a new website launch?
Hiring an SEO agency before launching your website will generate the best results, but waiting until after you've launched is the next best thing. We are happy to work with you regardless of the stage your website project is in to gain the best results.
Do you implement all of your recommendations? Or will the client be responsible?
As your SEO consultants, we produce insightful, actionable strategy recommendations and develop reports using the latest tracking/analytical tools. We can help implement the changes directly on your site. We can also refer you to skilled 3rd party web developers, designers, and other technical professionals upon request.
Does Simple Search provide content writers?
We work with trusted content partners to create content aligned to and optimized toward your SEO goals. Packages available upon request.
Ready to take your organic SEO to the next level?
Turn your website into a Google Search superstar with advanced research, best-in-class analytics, and actionable recommendations from our expert team today.
Book a free consultation below to discover what 60+ years of combined high-ROI SEO experience can do for you.