LEVERAGING MULTI-CHANNEL CONVERSION STRATEGY FOR REAL RESULTS
A global outdoor and adventure travel clothing company well known in the UK, was not seeing a strong return on investment from its digital marketing efforts in the United States. They engaged with us to maximize online visibility in the US and, ultimately, drive sales from the website.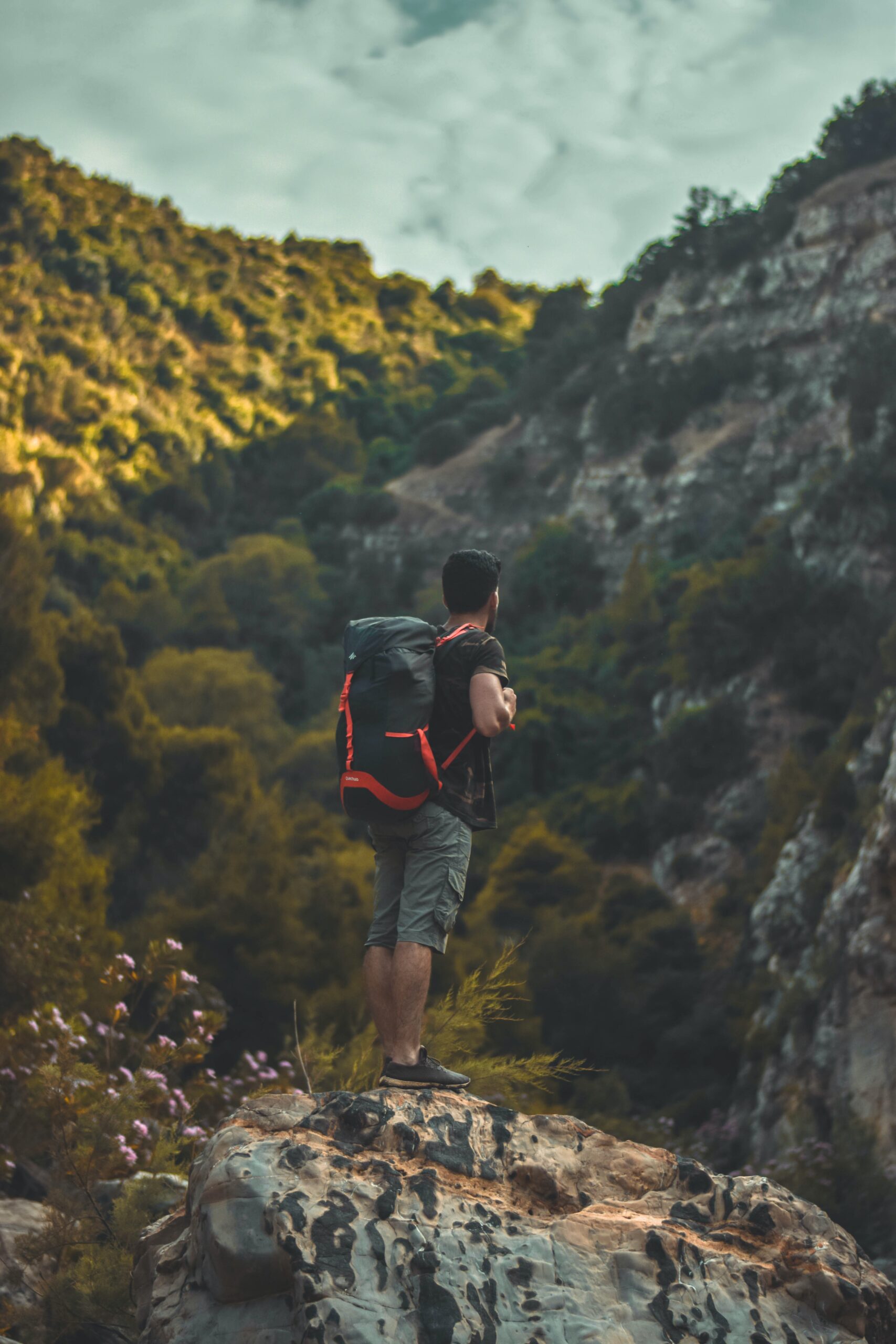 Creating: In early spring 2020, we partnered with this outdoor brand to develop and launch a multi-tiered website conversion strategy. We first worked with the team to gain a solid understanding of the company, its challenges and goals. We then began work to make sure their website was optimized for organic search performance, cleaning up broken links, ensuring a strong keyword ranking strategy, and measuring ongoing results. In tandem, we conducted deep competitor research to better understand the way competitors used paid search & paid social to drive engagement and conversion.
In order to demonstrate early success and establish trust, we focused all efforts on a lower funnel paid search & social strategy. We began by launching Google Shopping campaigns – a proven method of driving ecommerce conversions. At the same time, we launched product-based Facebook/Instagram ads focused on driving transactions. To enhance campaign performance, we also conducted a website experience audit to better align the visitor experience with the entry channels.
The outdoor brand experienced a 165% increase in website sessions (Y/Y) in the first month of our Search & Social program being in place. They experienced a 402% increase in the number of eCommerce transactions, and a 5-to-1 return on their investment in paid social advertising. These metrics helped formulate an approach for programmatic optimization that continues to create monthly improvements, exceeding their goals.
Ready to take your business to the next level?
Optimize your approach with Simple Search Marketing today. Schedule a free consultation with our strategists to get started.