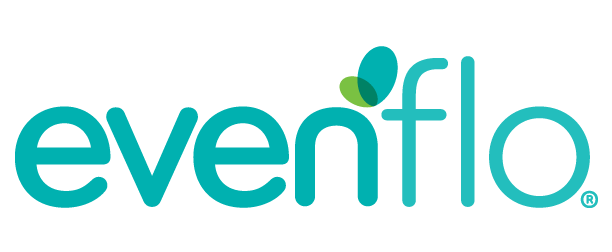 Evenflo is a well-known brand of strollers, car seats and baby gear. It has relied for many years on its own brand to drive sales, but resellers and competitors are taking away a larger piece of Evenflo's market share every year with non-brand SEO/PPC tactics.
Poor Rankings on Non-Brand Search Queries; most Organic Traffic coming from branded terms; soft Organic Revenue.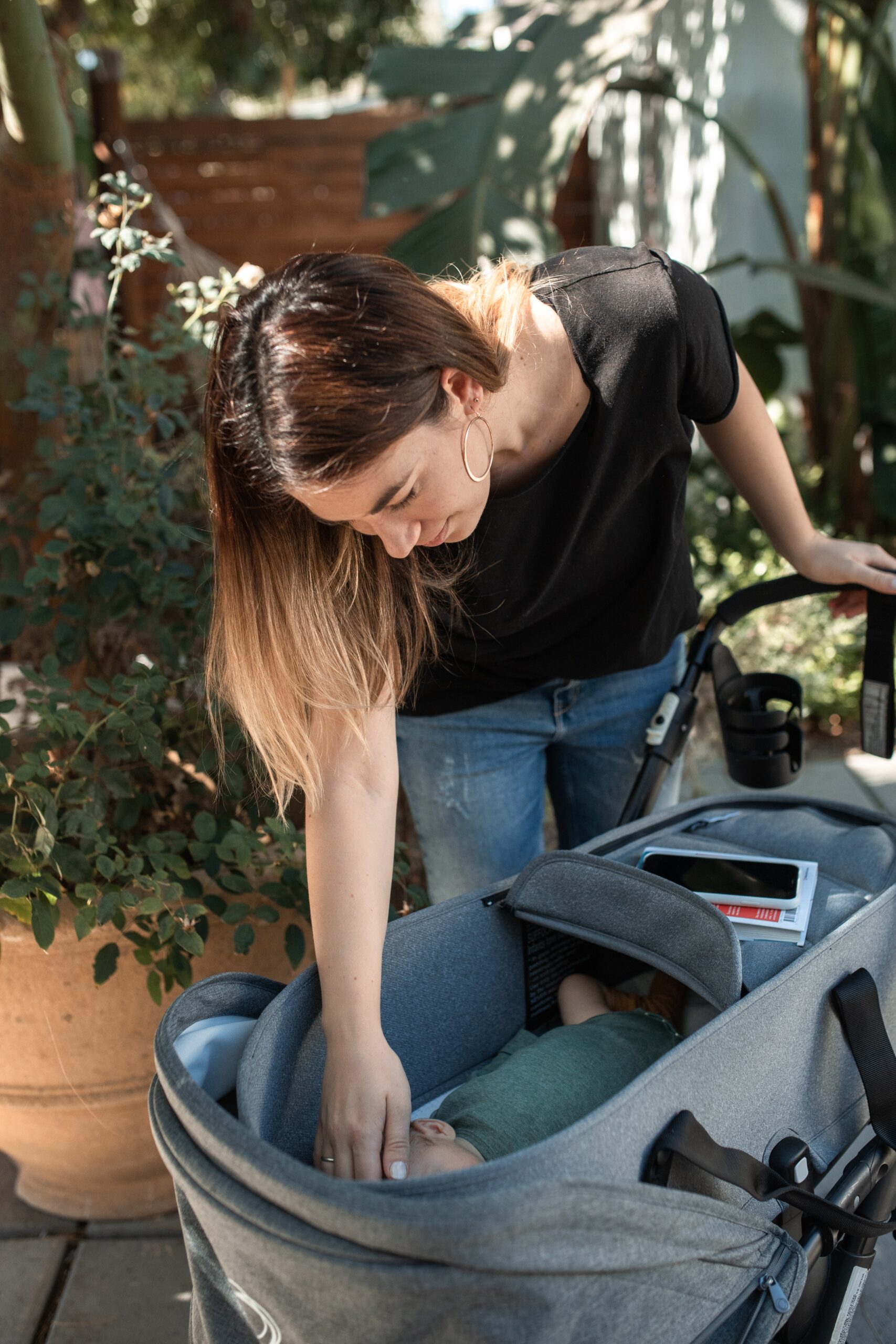 Working with key stakeholders at Evenflo to elevate the importance of SEO and train internal teams on how to be more forward thinking with SEO and using keyword intel in naming products, creating content, and organizing the website.
Deep competitive dive to identify best target keywords for SEO and to reverse engineer how other sites are attaining visibility on high volume terms (structurally, via content, links, etc); Beginning to integrate initial recommendations in navigation, url naming, tagging, content optimizations in existing website with MANY technical limitations.
Currently plugged into a huge re-platforming/redesign project for the site which is leading with SEO!
Significant increase in organic traffic since our engagement began and implementations were made beginning in January 2021. Some great improvements in organic revenue AND non-brand keyword rankings
Sample Keyword Ranking Improvements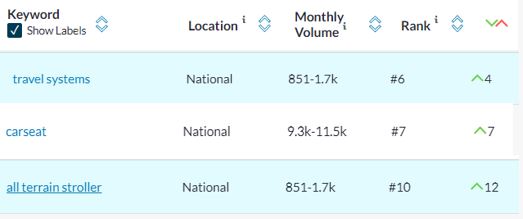 Organic Clicks/Impressions last 90 days v. Prior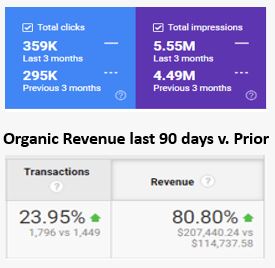 Ready to take your business to the next level?
Optimize your approach with Simple Search Marketing today. Schedule a free consultation with our strategists to get started.