Poor search rankings and organic traffic despite brand recognition. The team wanted to leverage keyword and consumer demand to drive SEO and content strategy for the website to better position CYBEX in organic search results for its products.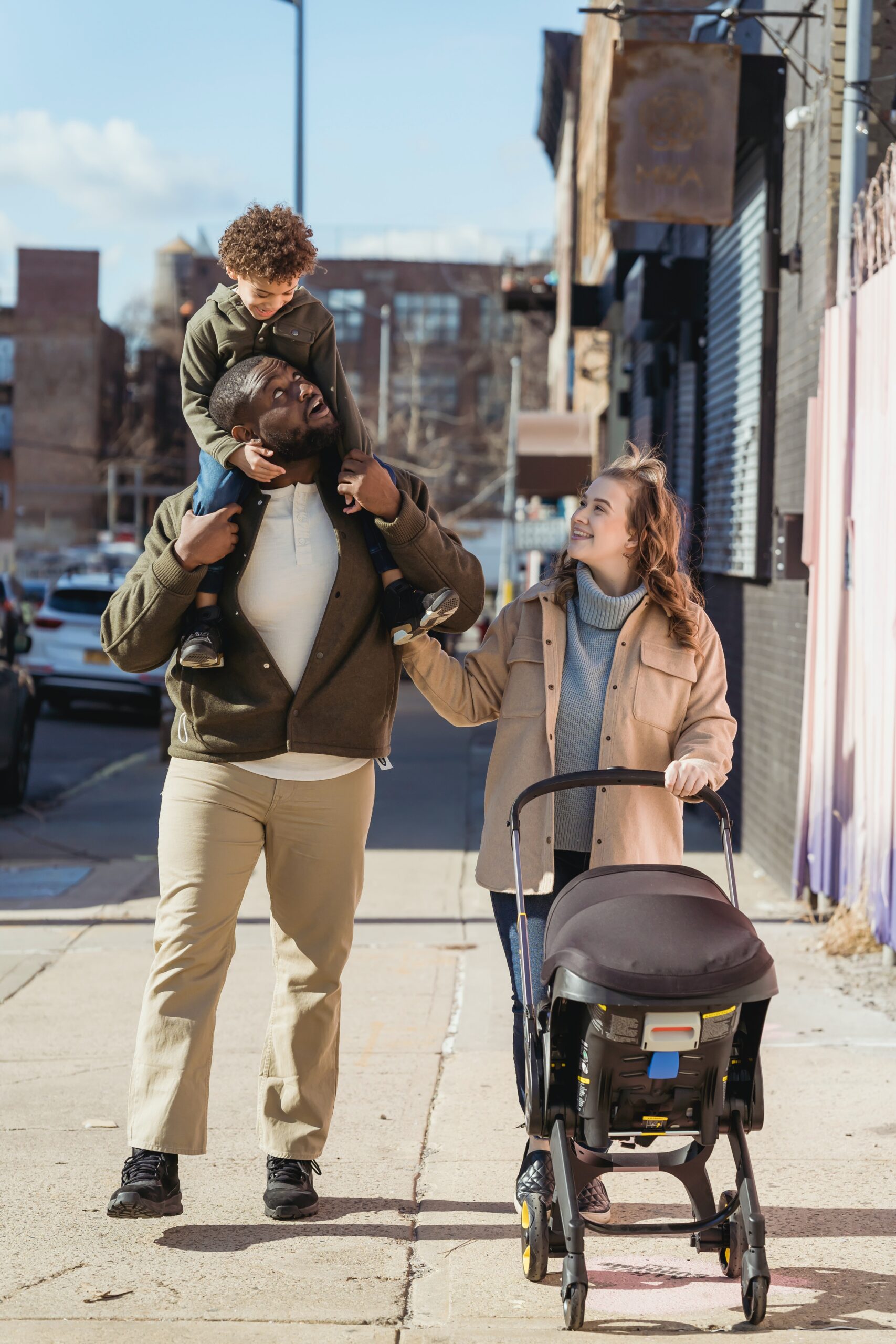 Work with development team to build an SEO-friendly site, considering back-end functionality (fixing broken links, implementing proper redirects) and crawlability as well as front-end user experience.
Provide updated, optimized site content for products and their features, incorporating target keywords and ensuring proper use of H1 tags and metadata.
Incorporate competitor landscape analysis into content strategy to ensure CYBEX emerges the leader in search results for high value keywords.
CYBEX is currently performing with record-breaking traffic, rankings, and backlinks.
Online Traffic Year-Over-Year

Ready to take your business to the next level?
Optimize your approach with Simple Search Marketing today. Schedule a free consultation with our strategists to get started.