A Google Ads Agency with Expertise
We have a multi-pronged, multi-channel approach to uncovering competitive strategies and one-upping the competition. We keep you front-and-center of your industry in an ever-changing competitive landscape.
Ready to take your Google Ads strategy to the next level?
When it comes to digital marketing, there are no prizes for second place. Searchers are actively looking for what you offer, so you need to be visible in search results or someone else will get the clicks and business. Google users perform over a million searches a minute, a billion searches a day, and a trillion searches a year.
Despite these numbers, success on the platform is far from automatic – without a prominent position in the search results, there is no guarantee that people will even see your listing or ad.
First page placement, whether organic or via paid search, is critical to your success.
Improve your marketing efficiency with Google Ads
At Simple Search Marketing, we help clients leverage the latest techniques and strategies to cut through the noise and connect with new audiences on Google.
From search ads to YouTube campaigns, we specialize in creating, launching, and managing cost-effective, high-ROI campaigns that put your websites, landing pages, and other digital assets in front of your intended audience, generating a measurable increase in new leads, conversions, and sales.
The best way to see past the smoke and mirrors and separate the authentic SEO agencies from the time-wasters? Viewing real data from real clients. Check out some of our high-ROI results below.
"Simple Search Marketing is a true marketing partner. They have spent significant time learning our business so they can really be sophisticated about our search engine optimization and paid search strategies. The team is equal parts savvy, friendly, and helpful. They always take time to explain the multitude of complexities in the world of search, while helping us prioritize where to invest our time and money. Partnering with Simple Search was my first and easiest decision to make as a B2B marketing leader—bringing them along from my last company to this one"!
"Simple Search is simply amazing. I have had the pleasure of working with Mary and her highly skilled team for many years with a wide variety of business categories focusing on B2B AND B2C audiences. Whatever the challenge the team has a solution focused and competitive mindset and delivers above and beyond what is asked."
"Simple Search Marketing became an extension of our growth marketing strategy at a critical time in our business. We transitioned management of all paid media campaigns to SSM in a very short amount of time and the team was able to provide critical boots on the ground to repair connections to our marketing technology stack to ensure proper measurement and optimization. Professional and detail oriented, SSM helped us hit 120% of our lead generation goals within the first few months of working together. They were tenacious in optimizing ongoing and existing campaigns from multiple business lines. For lead generation marketing, this team has proven to be an incredible asset and one I would happily recommend."
Google Ad Types We Manage
Looking for a cost-effective method for driving new leads and traffic to your websites and landing pages? Our search ad specialists can help put your ad in a prominent position near the top of Google search results related to your products and services, targeting the people most likely to be interested in your offer.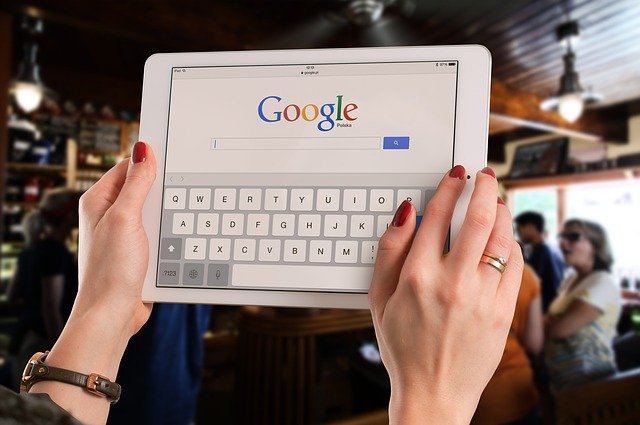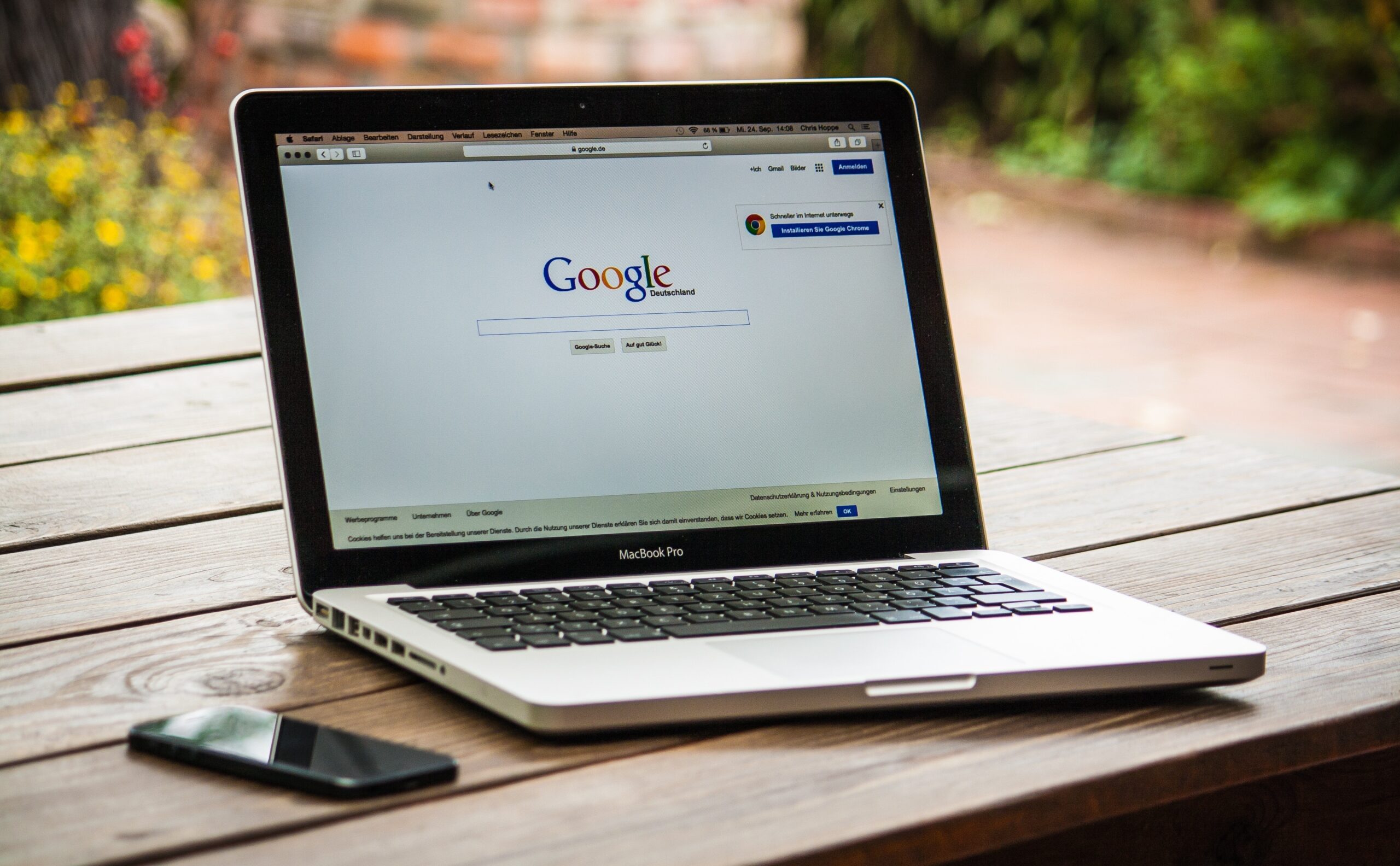 When most people think of Google they think of the search engine, but the platform's reach goes way beyond that. Display ads are a great way to leverage this to your advantage. We help clients create and manage persuasive, attention-grabbing display ads that can be efficiently deployed across Google's entire ecosystem.
Video advertising is a great way to build brand awareness, attract new leads, and expand your reach. Simple Search Marketing specializes in creating customized, high-ROI video ads for targeted deployment on YouTube. Connect with new audiences and drive conversions using action-focused ads, spread your message via reach campaigns or advertise your video directly on mobile.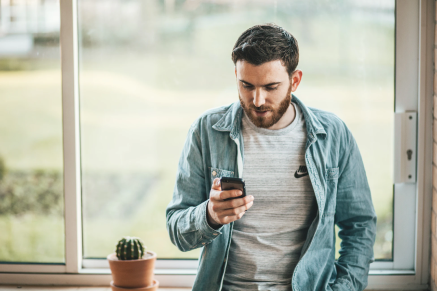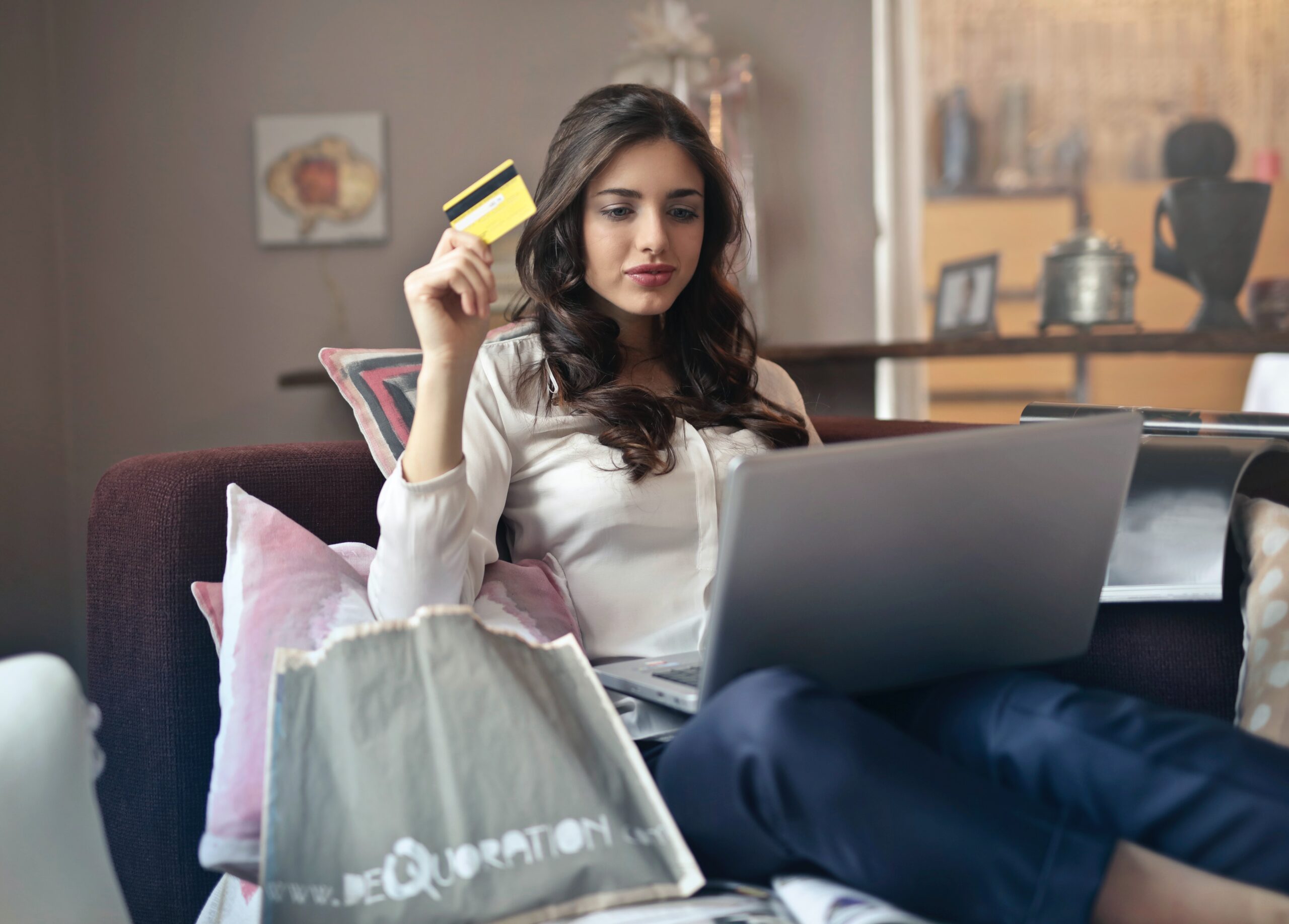 Need help selling merchandise online? We've got you covered. Simple Search develops custom shopping campaigns tailored to the exact needs of your retail business. Advertise via Google Shopping and Google Search to help generate sales of online merchandise, boost foot traffic at your physical stores, and so much more.
Performance Max Campaigns
Performance Max is a new goal-based campaign type that allows performance advertisers to access all of their Google Ads inventory from a single campaign. It's designed to complement your keyword-based Search campaigns to help you find more converting customers across all of Google's channels like YouTube, Display, Search, Discover, Gmail, and Maps.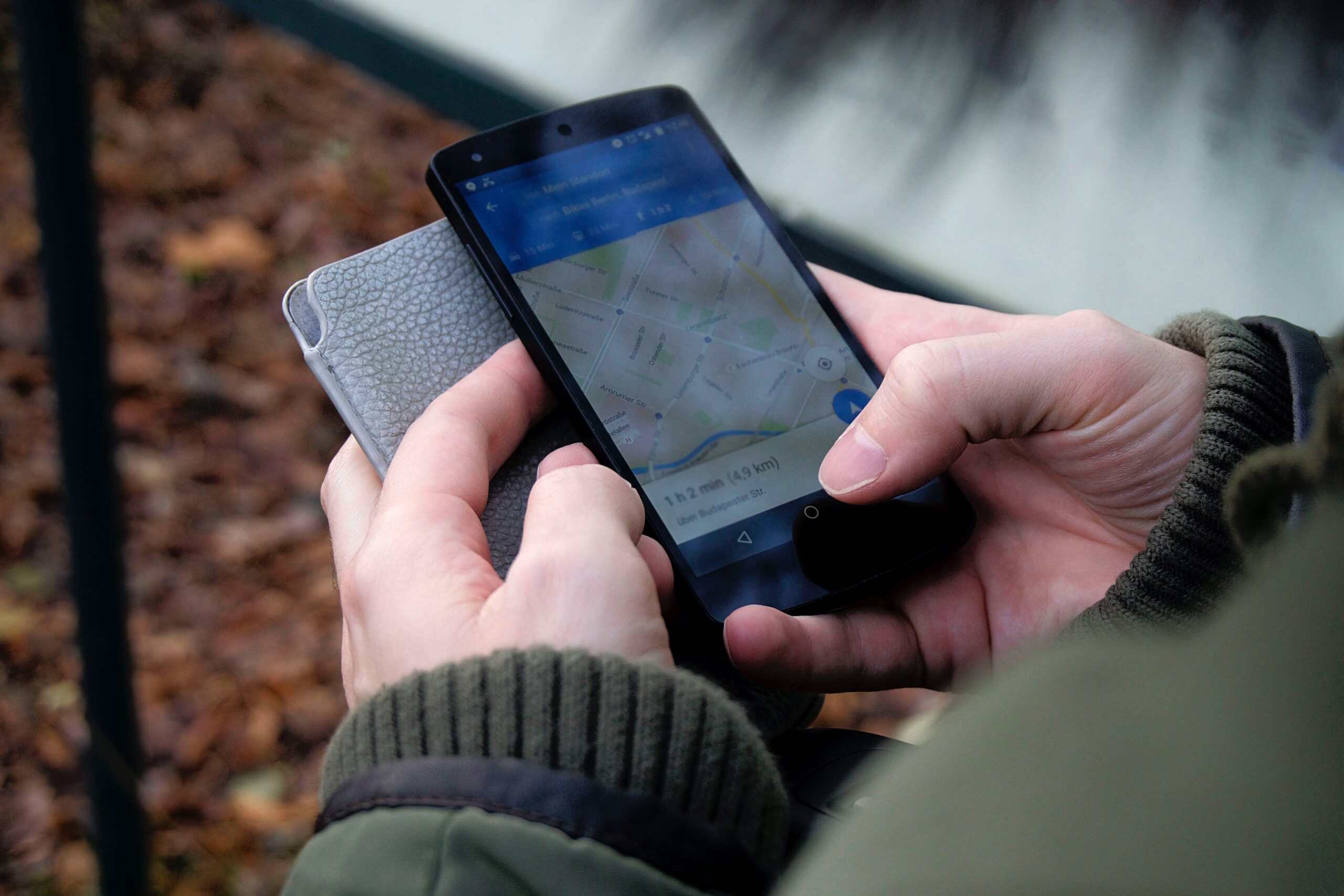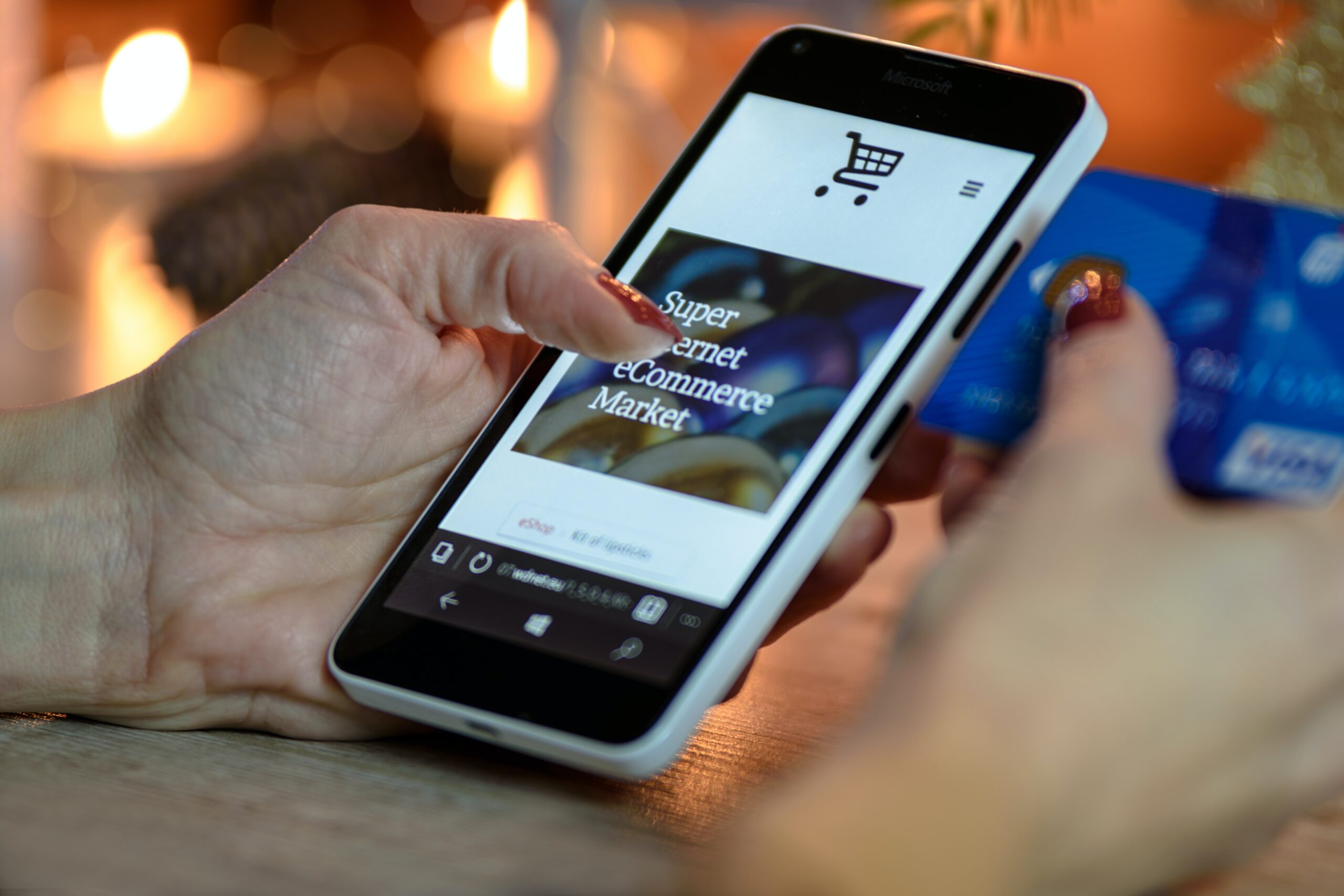 Ready to automate your online advertising strategy? Smart campaigns may be the way to go in some cases, but definitely not all. Google Ads' out of the box automation does not work unless it's properly configured, curated and tended. Our campaigns are highly targeted and while we use various elements of Google's automation, all of our strategies and implementations are carefully monitored and optimized to return the highest ROI.
With the ability to reach up to 3 billion people monthly on the YouTube Home and Watch Next feeds, Discoverand the Gmail Promotions and Social tabs, you can now reach more potential customers as they browse everything from the latest fashion trends to new cooking recipe videos on popular Google properties.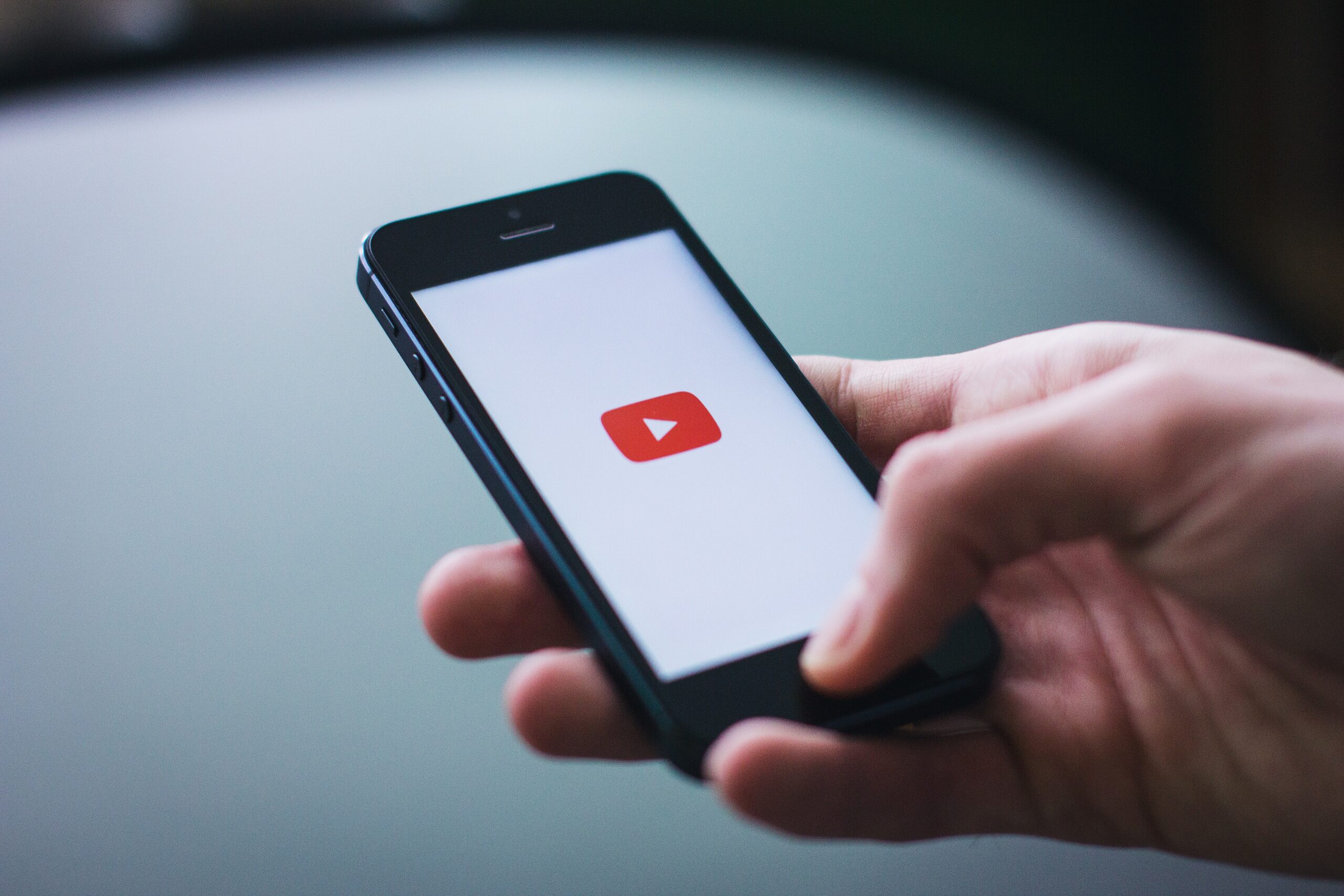 Google Remarketing Campaigns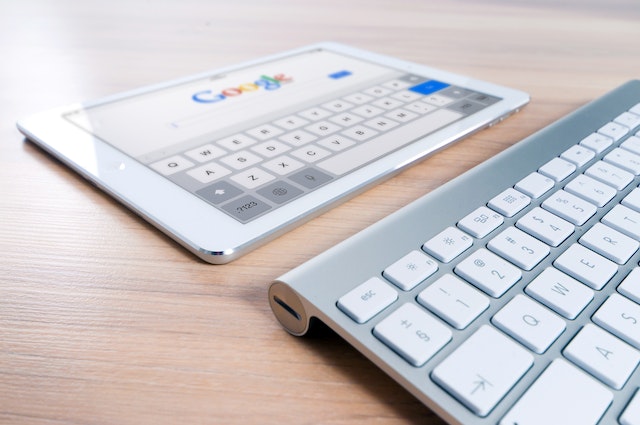 When people buy flights or research real estate online, they don't just go to one website and make a decision. People go to multiple websites and apps to read reviews, comparison shop or look at photos. It's no surprise, then, that consumers visit websites at least 6 times, on average, in the purchase process1. And for those who abandon a shopping cart, 75% say they intend on returning to a retailer's site to make a purchase.
How do you bring those potential customers back? Say hello to remarketing. While standard remarketing puts your ads in front of previous website and app visitors, dynamic remarketing takes it one step further by tailoring the ad creative to include products or services users viewed on your site. This helps you deliver more relevant ads and improved performance. Best of all, dynamic remarketing works across all verticals from real estate to travel to education.
Product Listing Ads (PLAs) place your products in front of millions of online shoppers searching on Google.com for the products you offer. PLAs show shoppers exactly what you have for sale before they even reach your site, which makes them more likely to click on your ad, make a purchase, and increase your ROI. To create PLAs, you'll need to have a linked AdWords account and Merchant Center account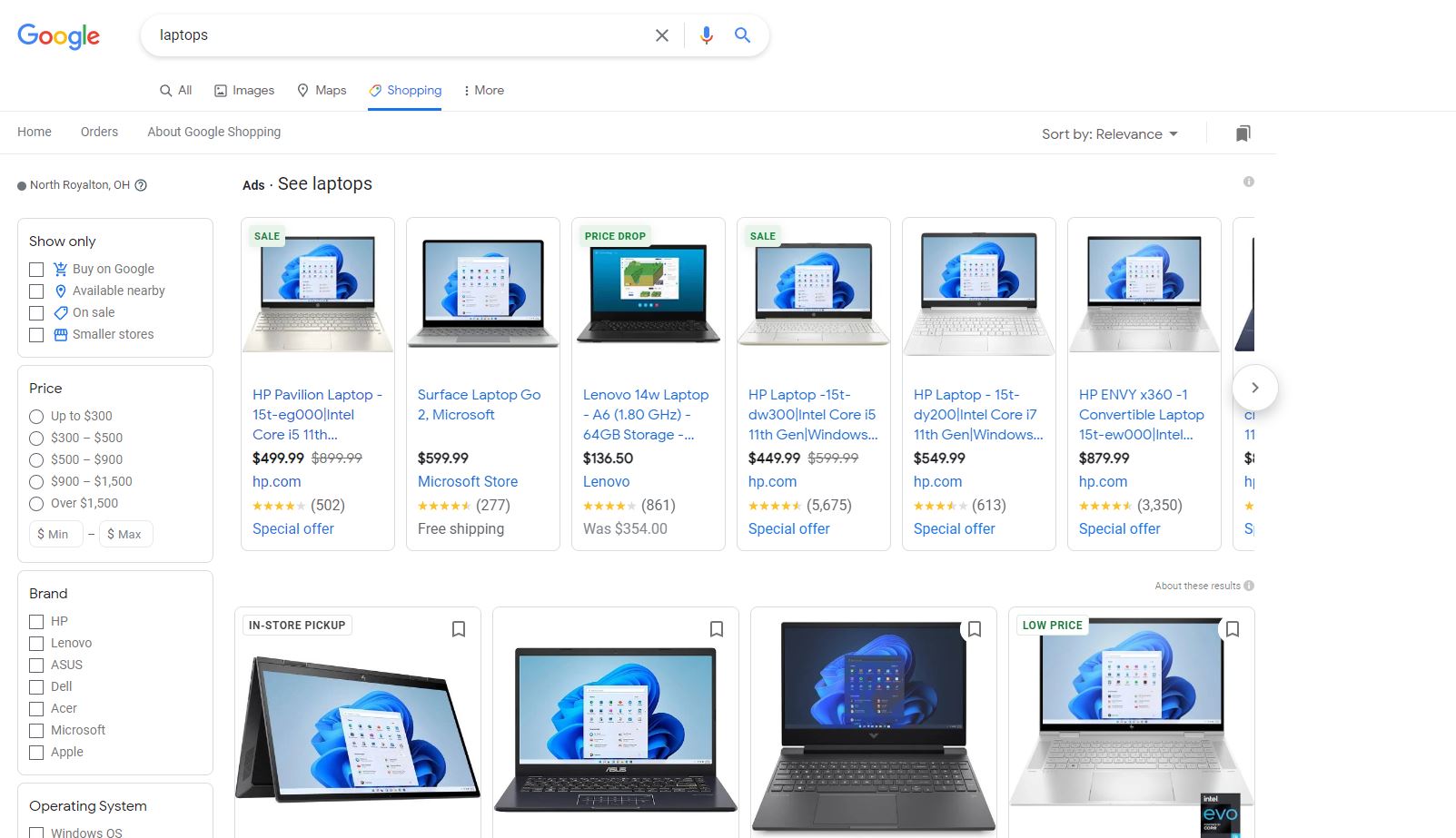 Our Process: How We Manage (and Grow!) Your Google Ad Account
1. Free Introduction Consultation
The first step to optimizing your Google Ad strategy. Meet our specialized, tight-knit team to discuss your business's goals and aspirations, explore your Google Ads possibilities and evaluate our mutual compatibility moving forward.
2. Market Research & Strategy Development
A great Google Ad strategy isn't created in a vacuum. During this important stage, we'll take a deep dive into your business, undertaking comprehensive research to identify your optimal customer persona/s and unique brand voice.
3. Preliminary Campaign Launch
Here's where it gets exciting! Using the information gathered during stage 2, we will develop and launch your Google Ads campaign – the budget, ad style and other specifics of the campaign vary on a case-by-case basis.
4. Track Analytics & A/B Test
Now the real work begins. Using a combination of advanced Google analytics and A/B testing, we'll fine-tune your ad copy, keywords, and other elements of your campaign to ensure that everything is resonating with your audience.
5. Optimized High-ROI Solutions
With the wealth of analytical data we've accumulated, we can now optimize your approach, improve your performance, and deliver quantifiable high-ROI results. From here, we can continue to optimize the same campaign or get started on the next one – it's entirely up to you!
Ready to get started on your Google Ads campaign?
Expert help is just a few clicks away. Schedule your free consultation with Simple Search today.
When is the right time to hire a Google Ads agency?
A Google Ads agency can help your business throughout all stages of growth. Typically, clients reach out when they are launching Google Ads for the first time or if they are having trouble getting results from their campaigns.
Is Simple Search Marketing a Google Certified Partner?
Yes. Simple Search Marketing is a Google Certified Partner with over 40 years of combined professional experience developing and managing effective Google Ads campaigns.
Is it cost effective to pay an agency to manage my Google Ads?
If you partner with Simple Search Marketing it is. Our analytical, data-supported approach is designed to maximize the reach and ROI of your campaign while keeping your ad spend profitable.
How do I choose a PPC agency?
There are two important things to consider when choosing a PPC agency:
1) Does the PPC agency have the technical skills and experience to effectively get the job done?
2) Is the PPC agency a good culture fit for my organization?
At Simple Search Marketing, we have 40+ years of combined PPC ad experience and countless satisfied clients vouching for our skills. Schedule a free consultation today to see if we're a good match for your team.
What is a good ROI for Google Ads?
The ideal ROI for Google Ads varies based on the specific campaign. In general, a good ROI target is around 4:1 or 400%. This means that for every dollar you spend on advertising, you get 4 back.
Do Google Ads work for small businesses?
Absolutely! Google Ads are a great option for small businesses, particularly those that rely on local search traffic and Google Maps for lead generation.
Do Google Ads work for startups?
Google Ads provide a great blend of reach and cost-effectiveness making them a great option for startups looking to build brand recognition and awareness as they scale.