High-ROI Bing Ads Strategy & Management
Reach new audiences with a winning Bing Ads strategy
As the online advertising wing of Microsoft, Bing Ads provide businesses with the ability to reach 600+ million unique monthly search users and over 250 million via native advertising on the Microsoft Search Network. In addition to the Bing search engine, ads can be deployed across Windows 10/11, Cortana, and the Office suite of products. Microsoft also leverages 3rd party partnerships with leading companies like Yahoo!, Amazon, and Apple to put your ads in front of more eyeballs.
The total volume of search traffic is impressive, but the biggest Bing Ads advantage is that much of this traffic does not overlap with Google. In other words, a Bing Ad campaign gives you the ability to connect with entirely new audiences.
Bing Ad campaigns can be launched concurrently with Google, Facebook, and LinkedIn campaigns to cast a wide net and reach as much unique traffic as possible.
Get expert help optimizing your PPC Bing Ad campaigns
Since rebranding in 2019 (Bing Ads are now technically called Microsoft Advertising) the company has taken steps to establish itself as a major player in the PPC online ad space and a great option for small businesses looking to gain an edge on the competition. In 2021, Microsoft purchased LinkedIn – as a result, Bing is now the only (non-LinkedIn) platform that offers LinkedIn Profile Targeting capabilities.
At Simple Search Marketing, we help you and your team take advantage of this – our Bing Ad specialists know what it takes to generate successful campaigns on Bing, Yahoo!, and across the Microsoft Search Network. Discover what reaching engaged new audiences can do for your marketing ROI today.
The best way to see past the smoke and mirrors and separate the authentic SEO agencies from the time-wasters? Viewing real data from real clients. Check out some of our high-ROI results below.
"Simple Search Marketing is a true marketing partner. They have spent significant time learning our business so they can really be sophisticated about our search engine optimization and paid search strategies. The team is equal parts savvy, friendly, and helpful. They always take time to explain the multitude of complexities in the world of search, while helping us prioritize where to invest our time and money. Partnering with Simple Search was my first and easiest decision to make as a B2B marketing leader—bringing them along from my last company to this one"!
"Simple Search is simply amazing. I have had the pleasure of working with Mary and her highly skilled team for many years with a wide variety of business categories focusing on B2B AND B2C audiences. Whatever the challenge the team has a solution focused and competitive mindset and delivers above and beyond what is asked."
"Simple Search Marketing became an extension of our growth marketing strategy at a critical time in our business. We transitioned management of all paid media campaigns to SSM in a very short amount of time and the team was able to provide critical boots on the ground to repair connections to our marketing technology stack to ensure proper measurement and optimization. Professional and detail oriented, SSM helped us hit 120% of our lead generation goals within the first few months of working together. They were tenacious in optimizing ongoing and existing campaigns from multiple business lines. For lead generation marketing, this team has proven to be an incredible asset and one I would happily recommend."
Expanded Text Ads are a simple and effective way to reach Bing Search audiences on desktop, mobile, and tablet. These PPC ads are relatively straightforward to set up and launch but don't let that fool you – there is a lot of strategy that goes into a successful, high-ROI campaign.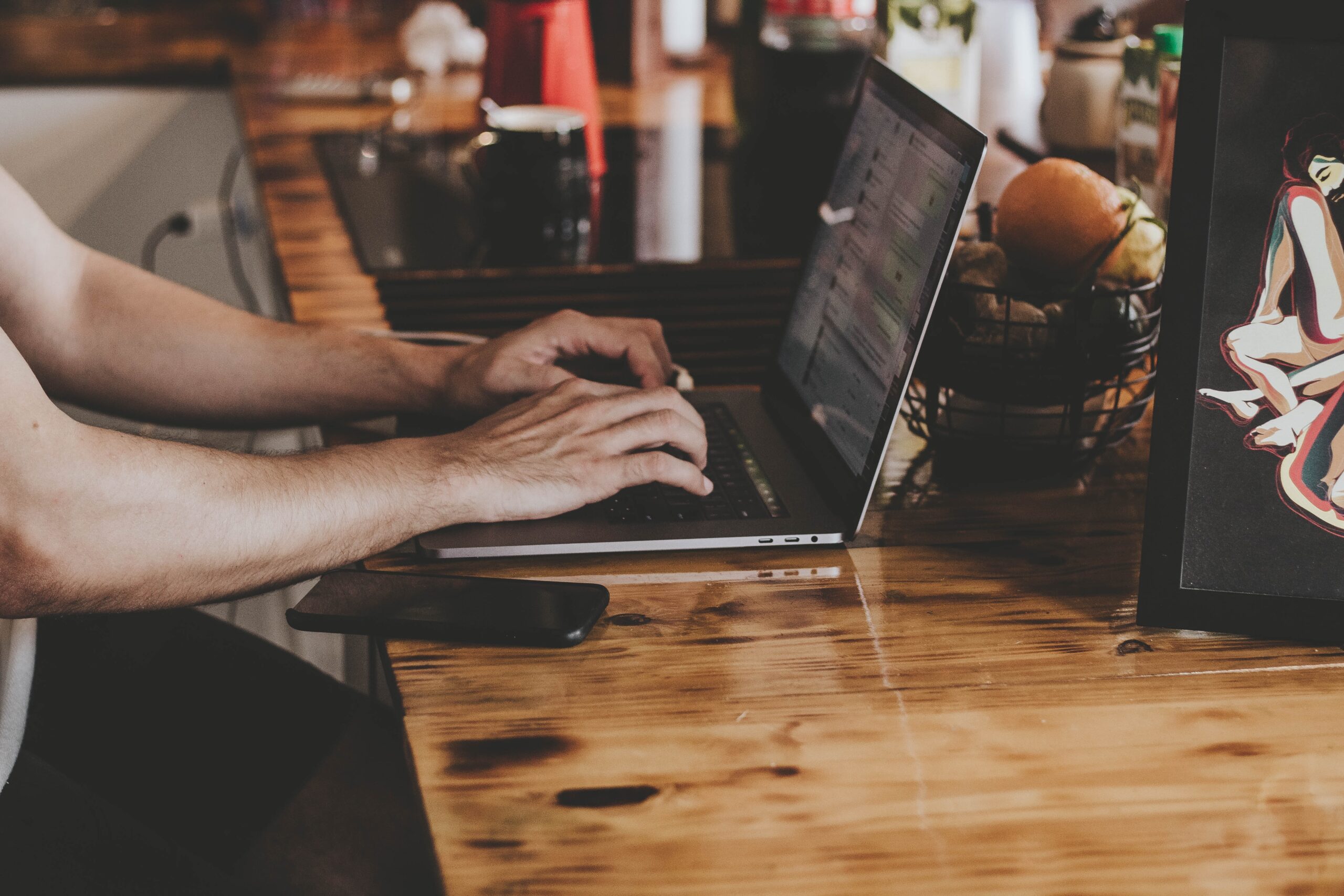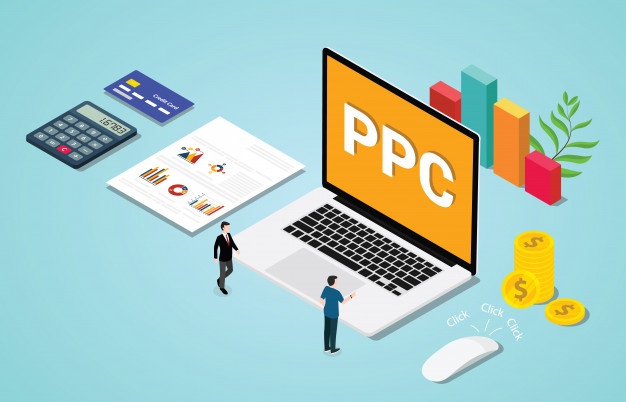 Text ads are great, but sometimes you need an eye-catching image to capture the attention of your target audience. Multimedia ads allow you to do exactly that from within keyword-specific search results. These ads are a bit more expensive but can be hugely successful when deployed and managed properly.
Looking for a faster, easier way to launch expanded text ads on Bing? Dynamic Search Ads use your website and other digital assets to automatically target relevant search traffic. The initial configuration takes some time and effort but after that, the ads essentially manage (and update) themselves.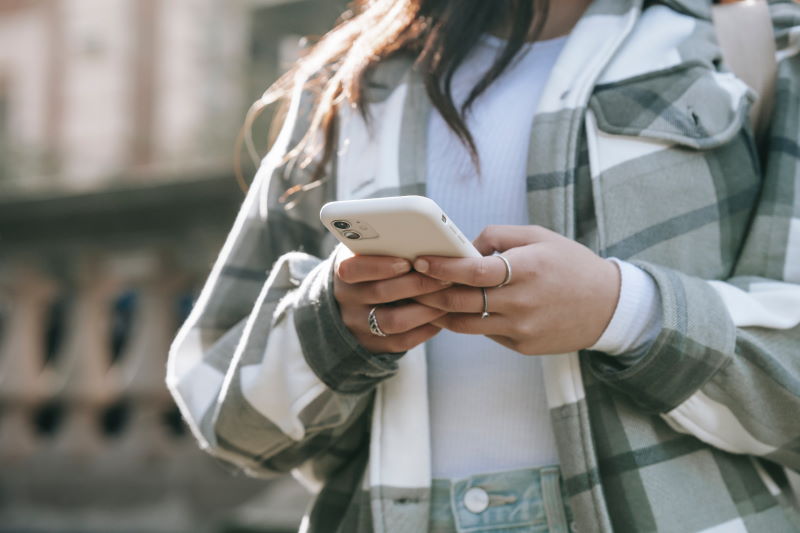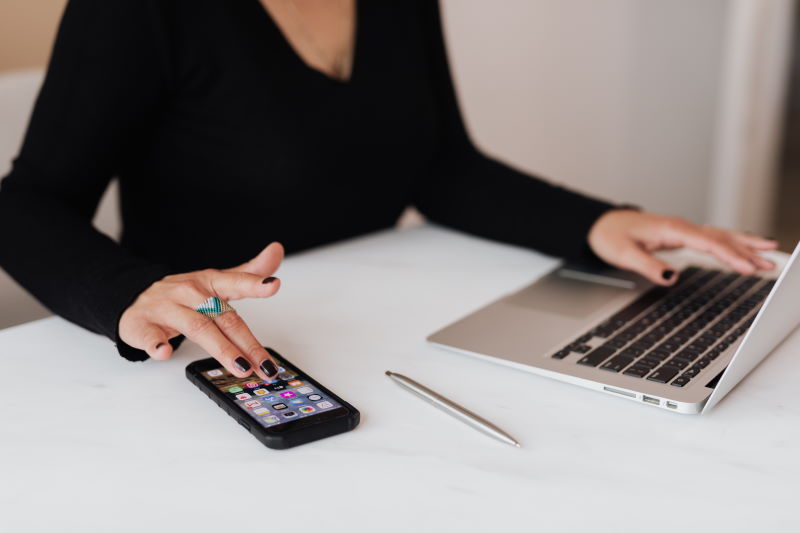 Ready to take your PPC text ads to the next level? Bing Smart Search Ads provide an enhanced, touch screen experience for users accessing Bing, AOL, and Yahoo via mobile. When space permits, these ads can also display a preview of your linked landing page to generate extra attention (and clicks!).
Want to take things beyond the search engines? Microsoft Audience Ads help you generate traffic from articles and websites on MSN, Outlook, Microsoft Edge, and more. These ad placements are natively integrated into the existing content and can be deployed across multiple devices.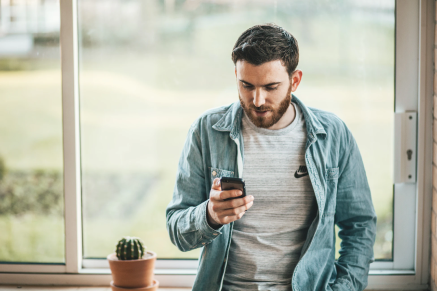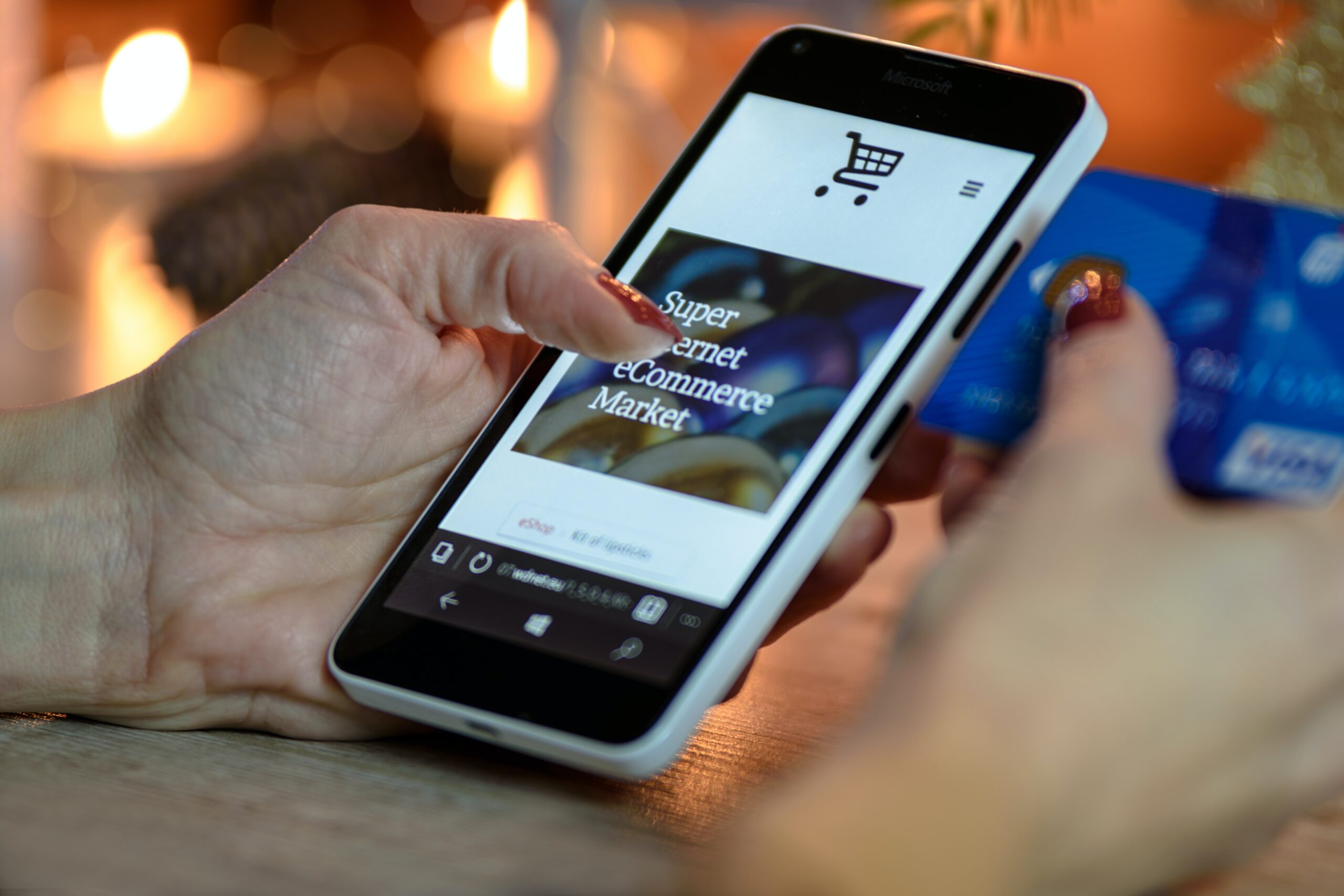 Bing's App Install Ads are a great way to promote your branded apps to new, targeted audiences on mobile. These look like expanded text ads, only instead of driving traffic to your website or sales page, they link with the App Store or Google Play (the ad automatically detects the right platform).
If you are running a Bing campaign for a specific product, Product Ads make closing the sale. Tempt audiences with custom images, pricing info, and persuasive sales text directly in their Bing, Yahoo, or AOL search results, then link interested parties to your sales page or e-commerce store.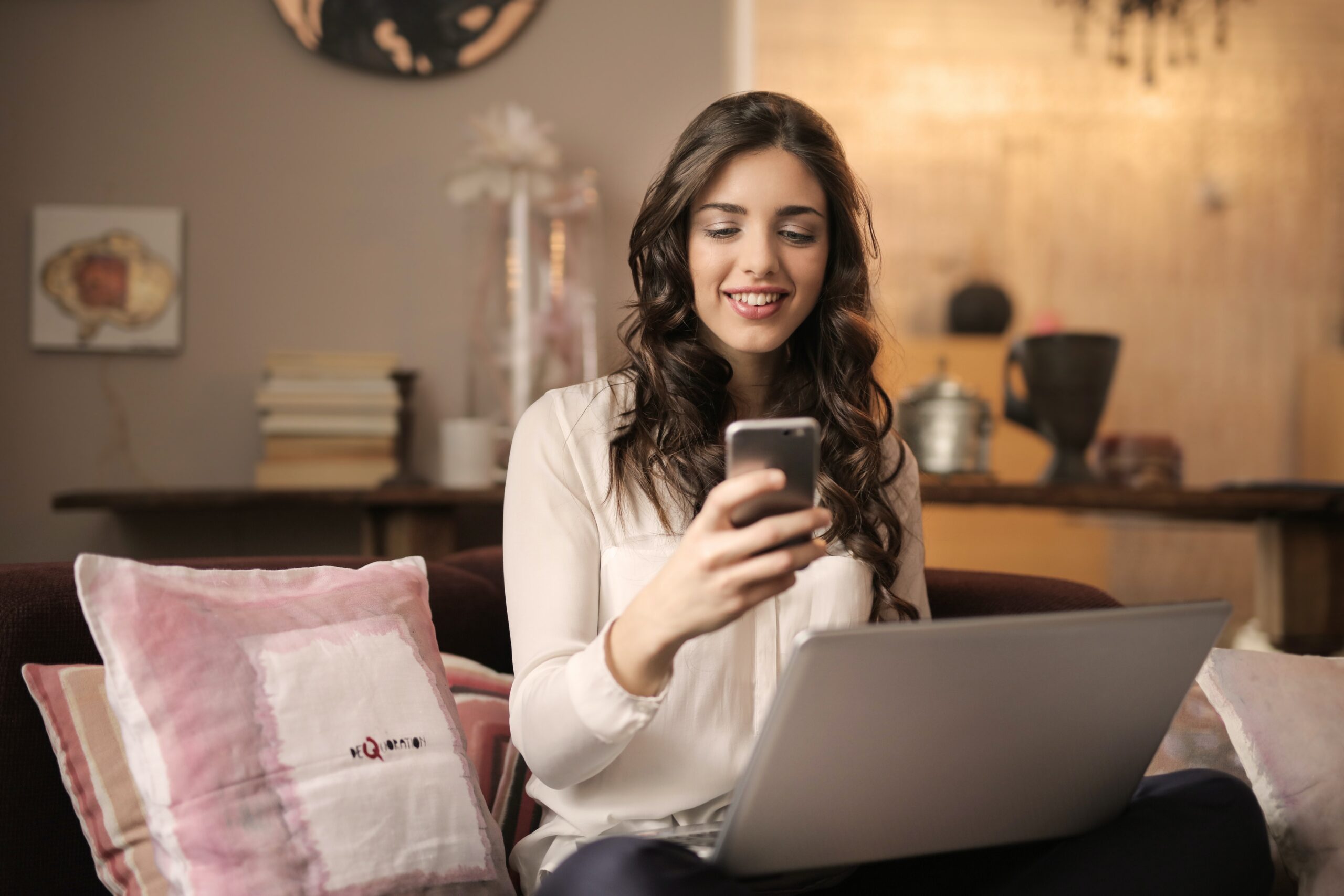 Responsive search ads are essentially text ads that A/B test themselves. Provide up to 15 headlines and 4 versions of your ad text – the system will then mix and match everything to find the optimal combinations, discard ineffective ads, and automatically generate hugely valuable campaign data.
In addition to offering similar targeting capabilities and analytics features as its main competitors, Bing also provides advertisers with some unique tools.
Conversion Tracking
By installing a UET tag on your Bing Ad, you can easily, efficiently, and quickly track a wide variety of important metrics – conversions, sales, revenue, leads, and subscribers.
Comprehensive Extensions
All advertising platforms offer extensions…but none of them do so quite like Bing. Thanks to the platform's enhanced extensions, creating an eye-catching, visually appealing ad is easy.
LinkedIn Profile Targeting
Compared to ads directed at non-audience targets, LinkedIn Profile Targeting offers a 16% increase in click-through rates and up to 64% increase in conversions. Due to Microsoft's ownership of LinkedIn, Bing is the only (non-LinkedIn) platform currently offering this capability.
Our Process: How we Manage (and Grow!) Your Bing Ads Account
1. Free Introduction Consultation
The first step to optimizing your Bing Ad strategy is a meeting with our specialized, tight-knit team. Discuss your business's goals and aspirations, explore your advertising possibilities and evaluate our mutual compatibility moving forward.
2. Market Research & Strategy Development
A great Bing Ad strategy isn't created in a vacuum. During this comprehensive strategy development and research stage, we'll take a deep dive into your business to create your unique brand voice and identify your optimal customer persona/s and target audience.
3. Preliminary Campaign Launch
Here's where it gets exciting! Using the information gathered during stage 2, we will develop and launch your customized Bing Ads campaign – the budget, ad style and other specifics of the campaign vary on a case-by-case basis, but it will always be aligned with your goals.
4. Track Analytics & A/B Test
Now the real work begins. Using a combination of advanced Microsoft analytics and precise A/B testing, we'll fine-tune your ad copy, keywords, and all other adjustable elements of your campaign to ensure that we are reaching and resonating with your target audience on the Microsoft Search Network.
5. Optimized High-ROI Solutions
With the wealth of analytical data we've accumulated, we can now optimize your approach, improve your performance, and deliver quantifiable high-ROI results. From here, we can continue to optimize the same campaign or get started on the next one – it's entirely up to you!
Ready to expand your advertising reach with Bing Ads?
Optimize your approach with Simple Search Marketing today. Schedule a free consultation with our strategists to get started.
What's the difference between Bing Ads and Microsoft Advertising?
They refer to the same thing. Bing Ads were renamed Microsoft Advertising in 2019 to reflect the expanding scope of the service – in addition to Bing, ads can be deployed on Yahoo, AOL, and throughout the entirety of the Microsoft Search Network.
Bing is still the primary search engine for Microsoft's PPC ads, and the name 'Bing Ads' is still commonly used throughout the industry.
What types of businesses rely on Bing Ads?
Businesses of all sizes can benefit from Bing Ads. Small businesses and startups can take advantage of the relative lack of competition compared to Google and Facebook, while bigger companies can use Bing Ads to reach people who use Bing, Yahoo, MSN, or AOL in favor of Google.
Can I import advertising campaigns from other platforms?
Yes! Bing Ads gives you the ability to take your campaigns from Facebook and Google directly into the Microsoft Advertising ecosystem with a few simple tweaks.
Are Bing Ads cheaper than Google Ads?
The answer varies based on the specific ad keywords and bidding process, but it is typically yes. The cost of PPC search ads is set based on the competitiveness of each keyword – Bing Ads have less competition and tend to cost less per click.
When is the right time to hire a Bing Ads agency?
A reputable Bing Ads agency can help you at all stages. Typically, clients reach out to professional Bing Ad agencies when they are launching Bing Ads for the first time or if they are having trouble getting results from their campaigns.
Is it cost-effective to pay an agency to manage my Bing Ads?
We can't speak for everyone but when you partner with our team it is! Simple Search Marketing's analytical, data-supported approach is designed to maximize the reach and ROI of your campaign while keeping your ad spend profitable.
How do I choose a PPC agency?
There are two important things to consider when choosing a PPC agency:
1) Does the PPC agency have the technical skills and experience to effectively get the job done?
2) Is the PPC agency a good culture fit for my organization?
At Simple Search Marketing, we have 40+ years of combined PPC ad experience and countless satisfied clients vouching for our skills. Schedule a free consultation today to see if we're a good match for your team.
What is a good ROI for Bing Ads?
The ideal ROI for Bing Ads varies based on the specific campaign. In general, a good ROI target is around 4:1 or 400%. This means that for every dollar you spend on advertising, you get 4 back.
Do Bing Ads work for small businesses and startups?
Absolutely! Bing Ads and the Microsoft Search Network offers more cost-effective advertising options than other leading platforms, making them a great fit for small businesses.
How many people use Bing, Yahoo, MSN, and AOL?
Quite a lot when you combine all of the search engines together. According to their website, the Microsoft Search Network reaches 689 million monthly unique searchers.