Our marketing services are your secret weapon.
We have a multi-pronged, multi-channel approach to uncovering competitive strategies and one-upping the competition with Search Marketing & Social Marketing, backed by Analytics and bespoke strategies. We keep you front-and-center of your industry in an ever-changing competitive landscape.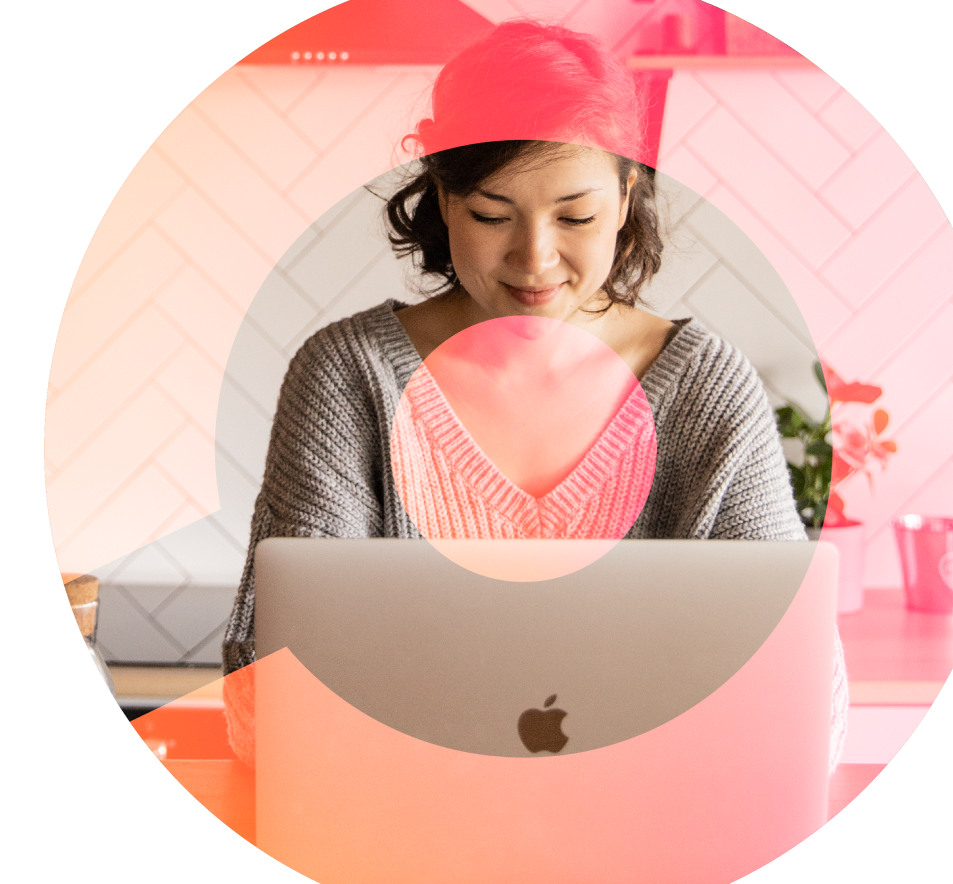 Using Keyword and Content Strategy to Drive SEO
Read how we helped a national producer of infants' products achieve record-breaking traffic, rankings and backlinks.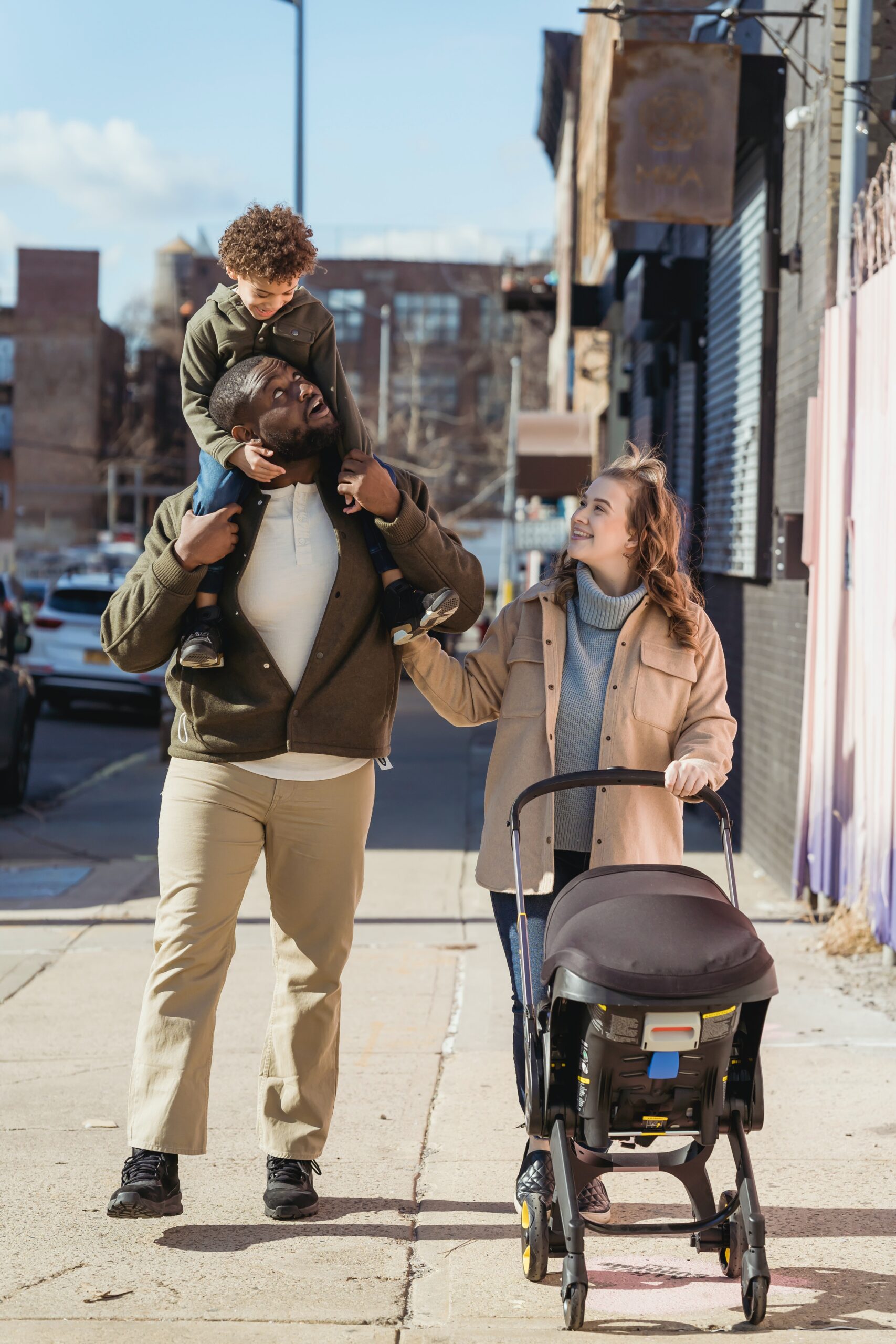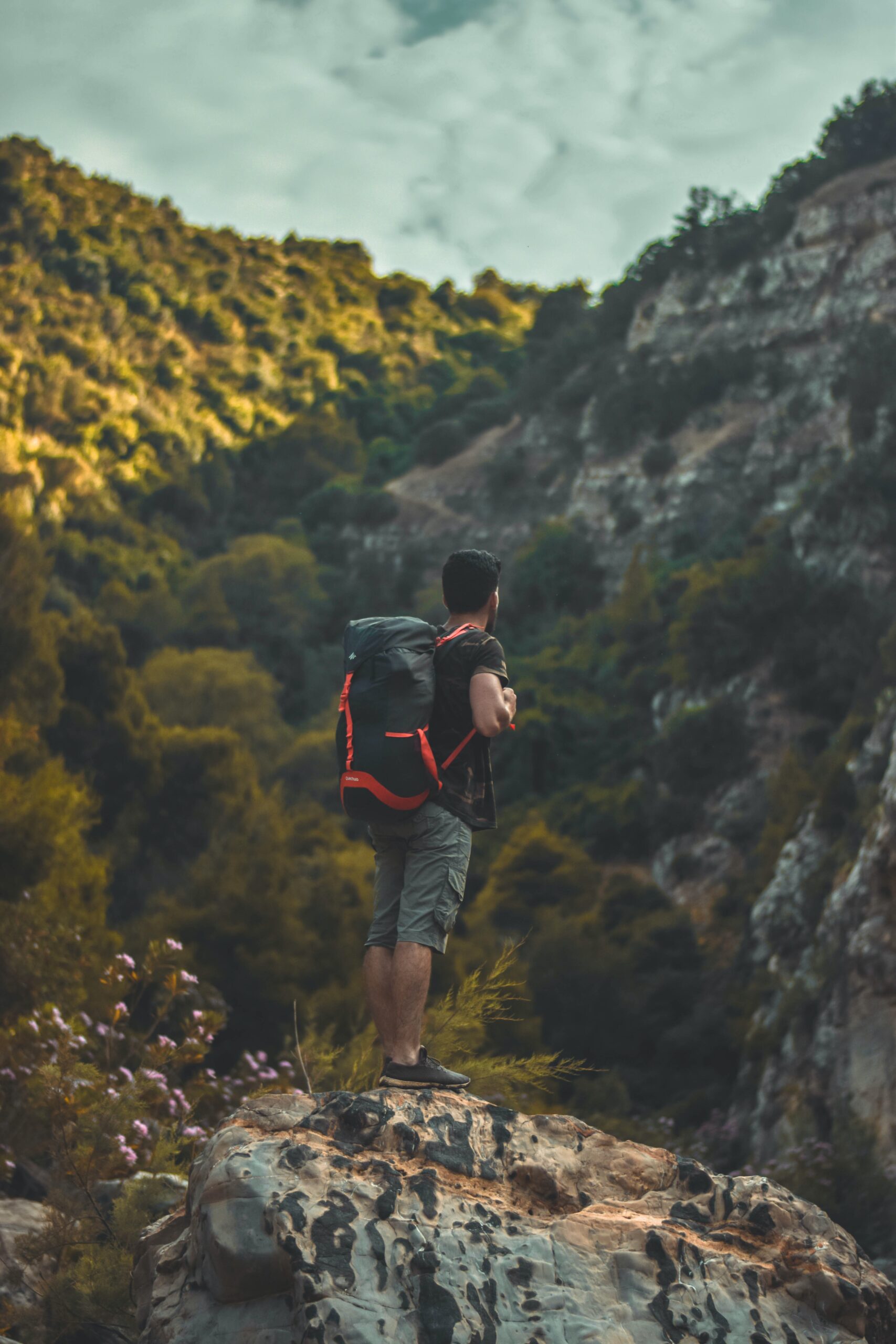 Multi-Channel Conversion Case Study

Search Engine Optimization (SEO) is a marathon, not a sprint. We focus on long term organic results built on a solid foundation of high-quality content and keyword research.

PPC (Google Ads & Bing Ads) can produce immediate results, but are they the results you're looking for? We make sure that your investment isn't driving people who aren't likely to purchase your products and services.

Brands without validated Analytics are operating in the dark. Our certified Google Analytics consultants work with any platform to establish benchmarks and measure progress, as well as consult on best in class tools so you measure what you need.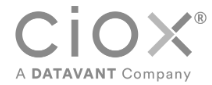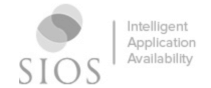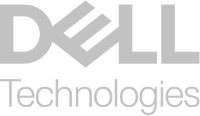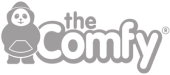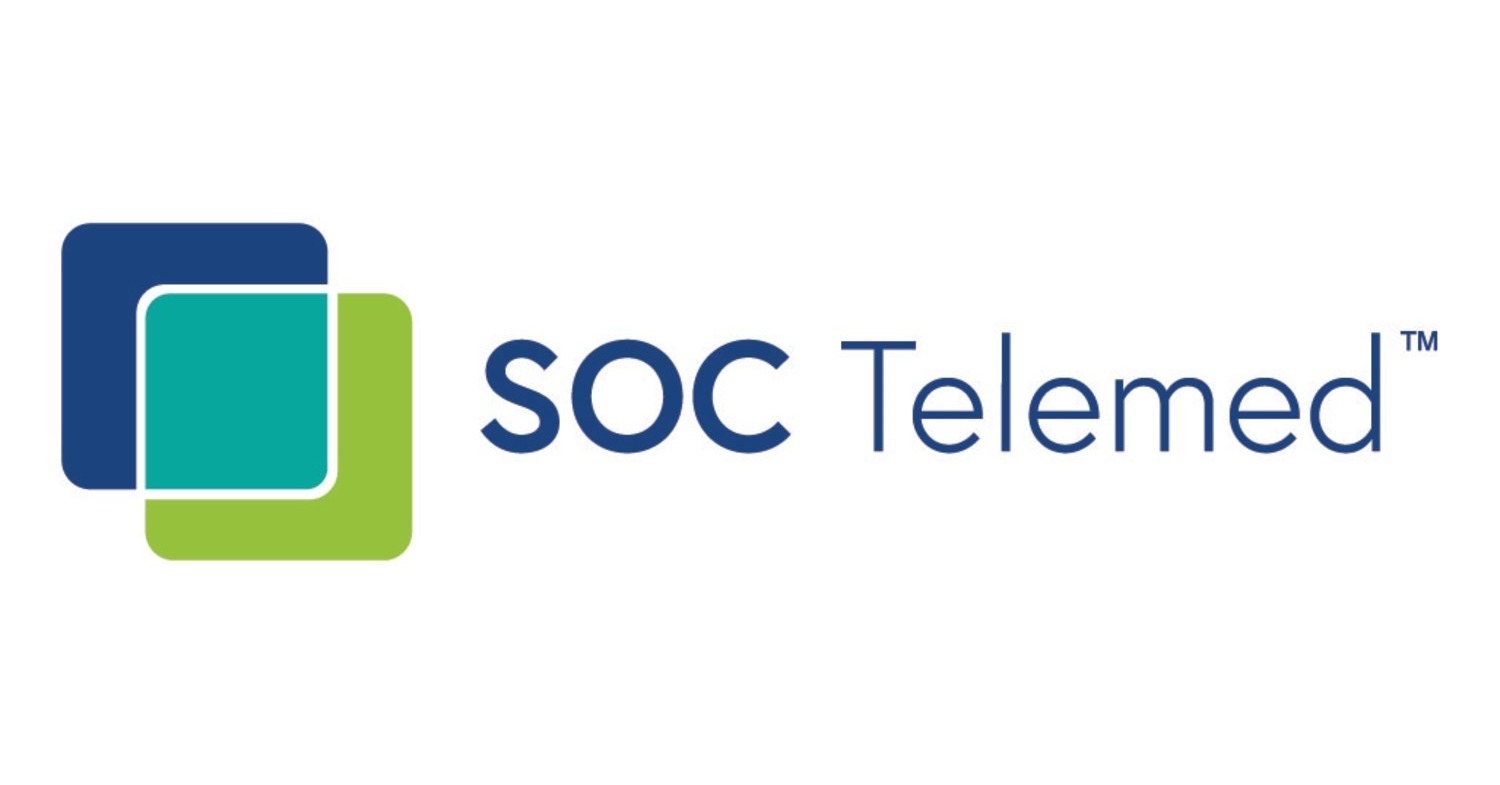 "Simple Search Marketing agency is a true marketing partner. They have spent significant time learning our business so they can really be sophisticated about our search engine optimization and paid search strategies. The team is equal parts savvy, friendly, and helpful. They always take time to explain the multitude of complexities in the world of search, while helping us prioritize where to invest our time and money. Partnering with Simple Search was my first and easiest decision to make as a B2B marketing leader—bringing them along from my last company to this one"!
Meg Hoyecki
VP Marketing, SOC Telemed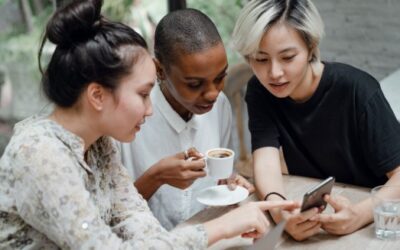 By Erin Batson, Digital Marketing Specialist Now that we are halfway through the year, some of us might wonder what Social Media trends...
read more
At Simple Search Marketing, our agency brings over 15 years of results-driven experience. We've worked with a wide array of businesses and national brands across all industries, from healthcare and academic to retail and professional services. We believe in personalized attention with custom-tailored services, all provided with a hefty dose of friendliness, attentiveness and a great sense of humor. Simple Search is proud to be a women-owned and women-run business.
Book a free consultation below to discover what 60+ years of combined high-ROI SEO experience can do for you.